Discord could be acquired by Microsoft for more than $10 billion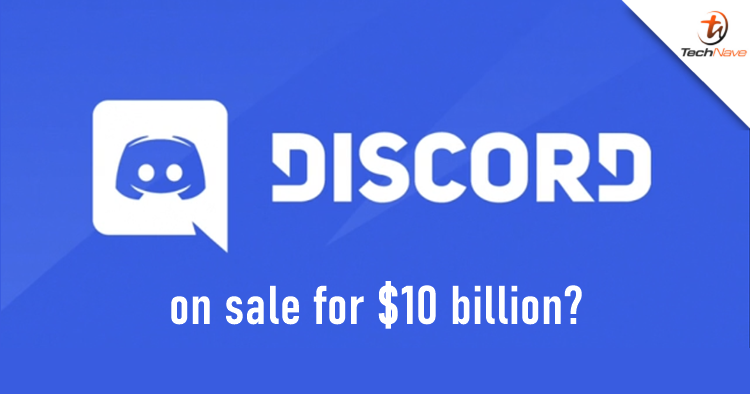 In this short announcement, it seems that multiple sources have reported that tech giant Microsoft is interested in acquiring Discord. Nothing is concrete yet, but the acquisition could go over $10 billion. Sources also reported that other companies are interested but Microsoft is the favourite here.
In case you didn't know, Discord is a voice-chat communication platform that allows gamers to talk to each other while playing together simultaneously. Should Microsoft be successful in acquiring them, they could implement the platform on their Xbox Live services and further enhance it on the PC and mobile platform. But do take it with a grain of salt, as Discord might go public instead of selling.
It's not the first time that Discord could be sold by other companies. Previously, there was news that Epic Games and Amazon in talks with Discord as well. However, nothing happened and both Epic and Amazon have no comments about it. Stay tuned for more trending tech news at TechNave.com.