Discord is working on screen sharing for Android version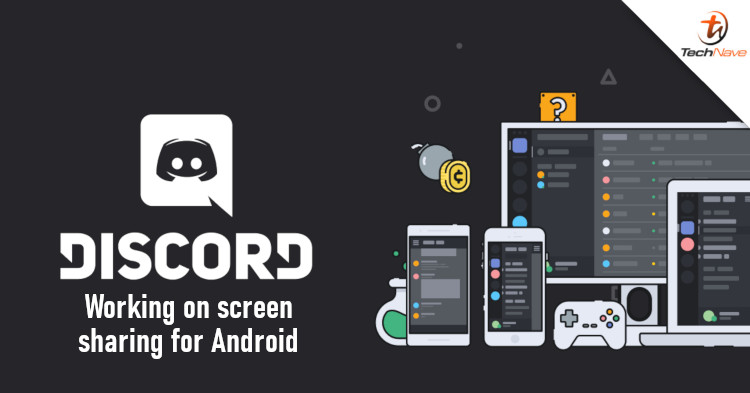 Originally made for gamers, Discord is now an app that's not just used for chat, but also to build communities. It's not uncommon to see large communities where people constantly share their content, even more so if it's a gaming community. With that in mind, it would seem that Discord is developing a new screen sharing function for the Android app.
The feature was found within the latest beta version of Discord for Android. Specifically, code strings referencing it were found. These strings appear as a response to various actions performed within the app. According to XDA Developers, the feature can be enabled when you are doing a video call on the app. Anyway, this should be similar to the streaming feature already available on the desktop version of Discord.
MOBILE_STREAM_ACTIVE_HEADER: "You're sharing your screen!"
MOBILE_STREAM_ACTIVE_BODY: "You can switch to other apps for your friends to see."
MOBILE_STREAM_ACTIVE_BODY_SOUNDSHARE_WARNING_ANDROID: "You can switch to other apps for your friends to see. The latest version of Android is required for your audio to be shared."
MOBILE_STREAM_STOP_SHARING: "Stop sharing"
By enabling this unreleased screen share function, Discord for Android will show the sentence "You're sharing your screen!" From there, you'll be able to switch to an app or game of your choice and share it with your friends. However, we're not sure if it'll support all apps or only specific ones. If you play a lot of mobile games, this might be a good way to target a new audience to stream to.
Of course, there's no telling when and if the feature will be completed. Having said that, would you find screen sharing for Discord on Android useful? Let us know on our Facebook page and stay tuned to TechNave.com for more news.