Disney plans to launch new international streaming platform in 2021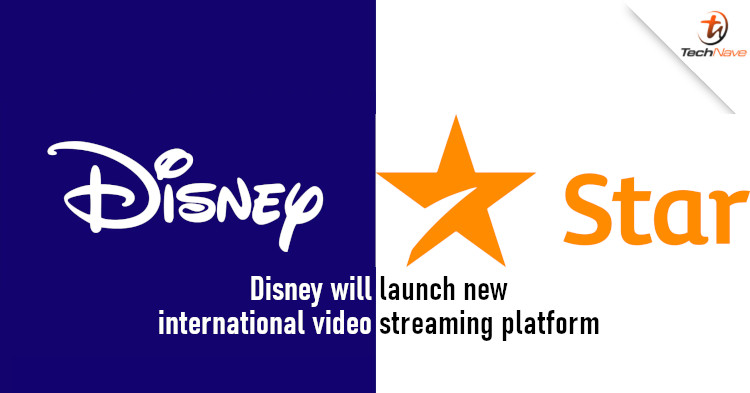 Since Disney Plus has yet to come to Malaysia, the company may end up launching a separate streaming service first. Disney has announced that it will be launching a new video streaming platform in 2021 and that it will be under the Star brand name. This platform is expected to feature general entertainment and will not have any licensed content.
According to TechRadar, the platform will use the same technology that Disney Plus is based on and will be integrated with it as well. The announcement was made by Disney CEO Bob Chapek, who said that the platform will feature content from ABC Studios, Fox TV, FX, Freeform, Searchlight and 20th Century Studios. He also mentioned that it will be available 'internationally', but did not specify which countries will be getting the service and when.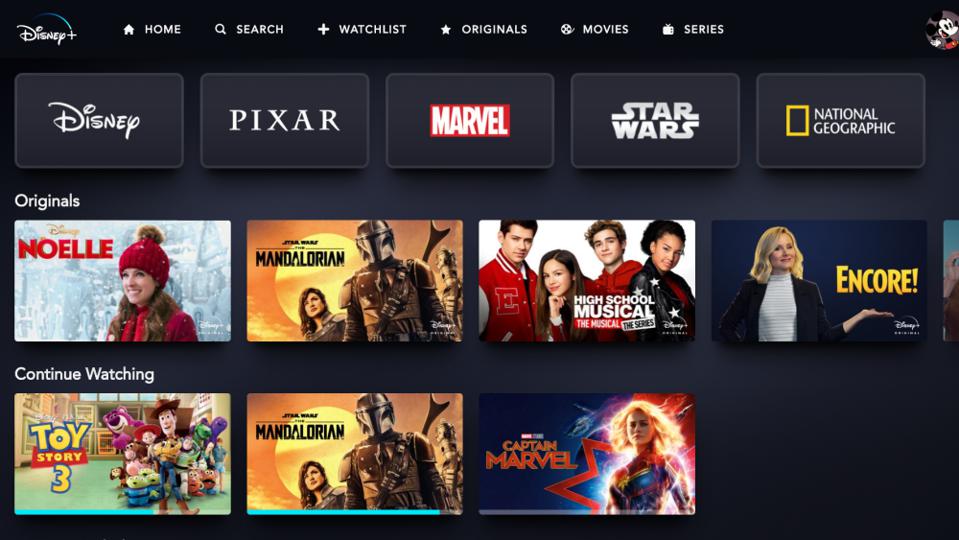 The new platform is supposed to use the same technology as Disney Plus
Considering that this platform's content will all be from studios under Disney, we can expect a wide variety of shows to watch. For example, the Alien movie series and Buffy the Vampire Slayer TV series from 20th Century Studios, as well Grey's Anatomy from ABC Studios and The Simpsons from Fox TV. Of course, there's always a chance that some shows or series won't be available.
Those who are into video streaming will probably be excited about this news, especially if it does make its way to Malaysia. Having said that, are there any shows belonging to these studios that you specifically want to watch? Let us know in the comments on our Facebook page and stay tuned to TechNave.com for more news.