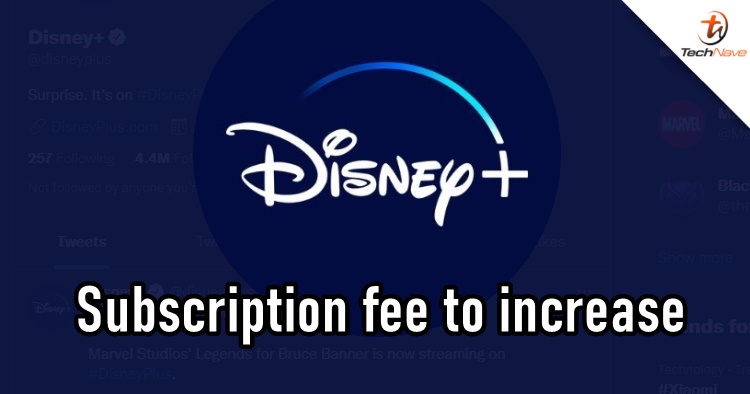 Today, the Walt Disney Company released its 2022 third-quarter financial report for Disney+. According to sources, there are plans to increase the Disney+ subscription fee as well as release an ad-supported version by the end of the year.
In the report, the ad-free Disney+ subscription will rise by 38% from $7.99 (~RM35) to $10.99 (~RM48) per month. It will be the first time Disney has done this since the platform's debut in 2019. Moreover, the ad-supported tier Disney+ will be priced at $7.99 per month and the effect will happen on 8 December 2022.
But what of Disney+ Hotstar? Well, it seems that Malaysia as well as other Southeast Asian countries and India are safe from the price increase. Searching from the report, Disney has mentioned that Disney+ Hotstar is excluded from International Disney+. It was also reported that Disney now has 221.1 million subscribers in total, overtaking Netflix which has 220.7 million subscribers.
Despite Disney+ Hotstar being excluded, things may change by the end of 2022 due to the current economy and inflation. We will just have to wait and see. Stay tuned for more trending tech news at TechNave.com.