Disney would like to keep the word 'Fox' out of the 20th Century & Searchlight logos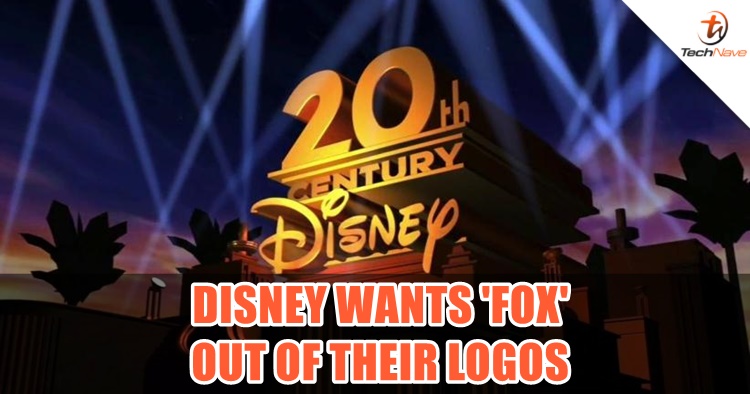 Every time before you dig in a film, a familiar sound and animation will start to play. Among all the famous movie company intros, the 20th Century Fox is definitely no stranger to you, and we bet you could even hum that legendary theme song. Now, the magnificent logo is getting a tweak as The Walt Disney Company has decided to stop using the word 'Fox' for two of their studios, which they acquired from Rupert Murdoch-owned Fox Corporation.
In the near future, you are not getting to see the word 'Fox' in the logo of 20th Century Fox and Fox Searchlight. They are now renamed as '20th Century Studios' and 'Searchlight Pictures' respectively. One of the reasons to remove the word is to not confuse the public as the studios don't belong to Fox Corporation any more. Other than that, it is also said that Disney would like to distance themselves from controversial brands like Fox News.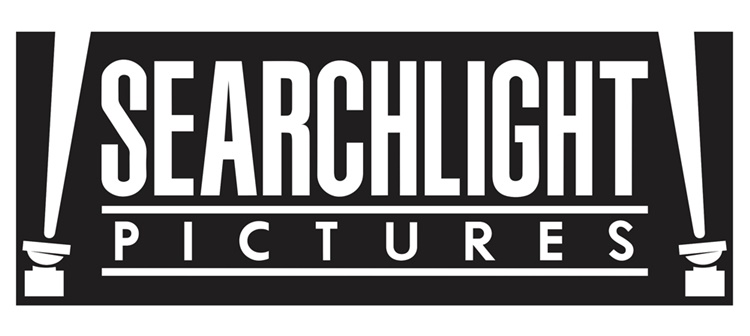 To clarify, you might not see an immediate logo change from the movies that are currently in the theaters. Disney has officially declared the first movie to be shown with '20th Century Studios' logo will be Downhill, starring Will Ferrell and Julia Louis-Dreyfus. For the first movie to get the 'Searchlight Pictures' logo, it will be the Harrison Ford's adventure movie named The Call of the Wild.
After the acquisition happened back in March 2019, many movie franchises have fallen into the hands of Disney including X-Men, Fantastic Four, Star Wars, Avatar and many more. While waiting for Disney to have future plans for those franchises, we shall see many changes Disney is going to make with the once major film studios.
Let us know what you think about this change on our Facebook page. Stay tuned to TechNave.com for more viral news.