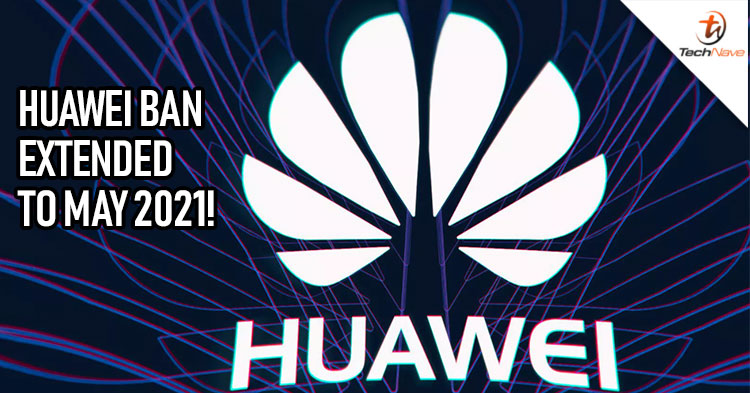 The HUAWEI Ban was signed in May 2019 declaring a national security risk emergency that banned U.S. companies from using telecommunications equipment made by Chinese firms has not come to an end yet. President Donald Trump has just announced another year of extension on the ban until May 2021.
According to the source, the extended ban doesn't explicitly call out specific companies but it will still continue on by banning US operations with Chinese companies like HUAWEI and ZTE which the companies will no longer have the license to sell products in the US as well as working and getting the software from Google or ARM.
Although the HUAWEI Ban started last year as a security concern to the US on Chinese firms supplying equipment for network infrastructure specifically on the rollout of 5G networks, Huawei still got a series of temporary general licenses from the Commerce Department that allowed it to still support existing hardware with software updates until 15 May.
With that said, there's no confirmation from HUAWEI or the Commerce Department that the temporary license will get another extension this time. Stay tuned for more tech news updates on TechNave.com!