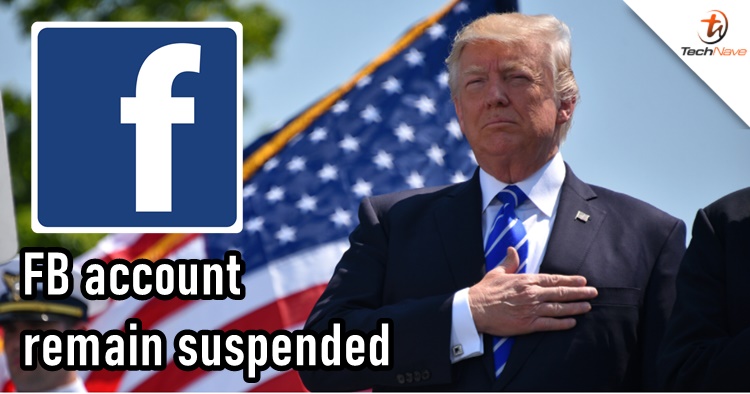 Yesterday, we reported that Donald Trump is planning to launch his own social media platform due to the result of being banned by Facebook, YouTube and Twitter. However, the Facebook Oversight Board did say they were evaluating his case and here's the latest verdict.
While the Facebook Oversight Board has decided that Donald Trump's Facebook account should remain suspended, they also ordered Facebook to provide a timeline for re-evaluating the suspension. Not only is this for Trump, but every Facebook user in terms of public safety and freedom of speech. The duration they gave to Facebook to conduct this is six months.
That being said, they also said it was inappropriate for Facebook to execute without any standard of indefinite suspension. Hence, the six months period was given for the company to review the case and give their justification that is consistent with the rules. This includes the removal of violating content, imposing a time-bound period of suspension, or permanently disabling the page and account.
Trump got banned on 7 January 2021 but it's kind of ironic that Facebook is not adhering to its own rules and had double standard action towards Trump. If you like to read the full detailed report, you can visit the official webpage right over here. Stay tuned for trending tech news at TechNave.com.