DxOMark.com test out Apple iPhone 7 camera capability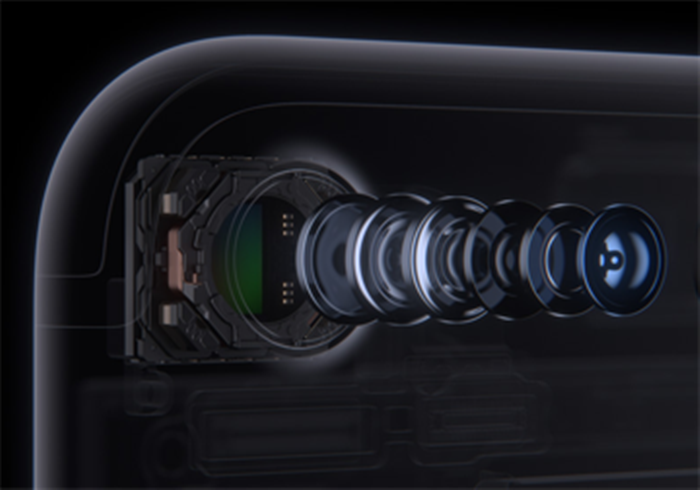 So far, we have compared the Apple iPhone 7 Plus against Huawei P9 and Samsung Galaxy S7 edge already. But this time, folks from DxOMark.com, a website known for camera performance reference decided to take the iPhone 7 for a spin and see how it goes, since Apple has installed a new camera system, new sensor, new lenses, a new image stabilization and an updated version of its image-processing chip. Check out below to see some of their results!
Before we get started, the iPhone 7 uses a 12MP 1/2.7-inch-type sensor, and a wide-angle (28mm equivalent) lens along with an improved image processing. The smartphone also offers a wide dynamic range, accurate white balance and color rendering, excellent outdoor shots in broad daylight. Speaking of outdoor shots, here are some pictures captured by the team.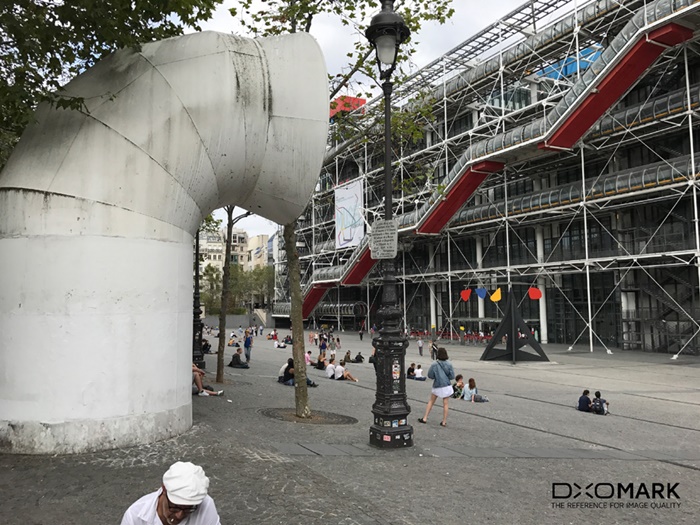 Outdoor shot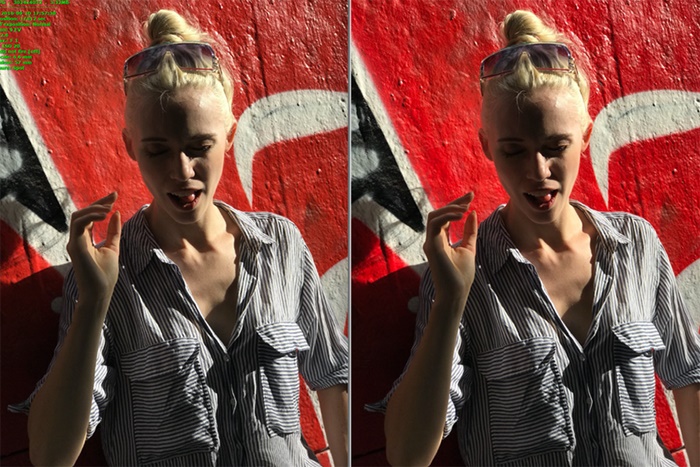 A JPEG image shot with iPhone7 using DCI-P3 color space. (left) Rendered using the traditional sRGB color space. (right) Rendered as shot Notice the richer reds displayed when using the wider-gamut profile.
The colour quality in both of the pictures are vivid and quite pleasant even though the condition was quite sunny. DxOMark.com noted the white balance is good most of the time, but they did noticed some light green cast in some specific conditions, along with minimal over-exposed highlights.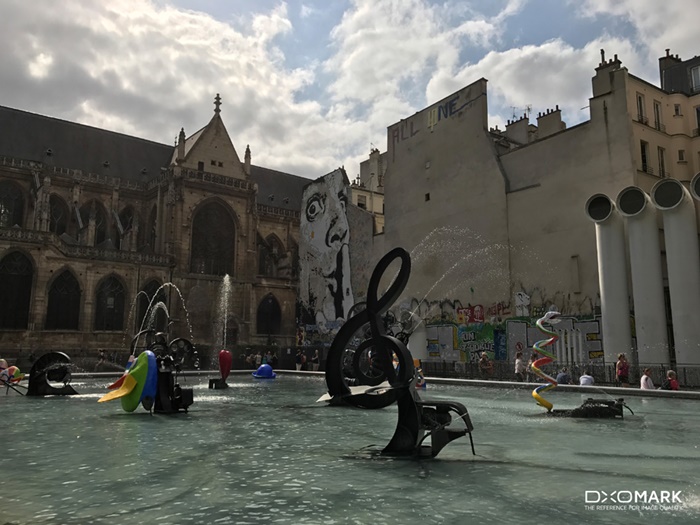 DxOMark.com also wanted to highlight that when shooting outdoors pictures, it's good to use the camera's HDR mode because it can combine several exposures, resulting a single image that has a full tonal range from light to dark automatically.
The staff also tested the sharpness of the image with the improved 6-element lens design, for some reason the ones on the left and right are not as sharp as the middle, though to be fair, those are only when zoomed in to the max, so we can't really tell from afar.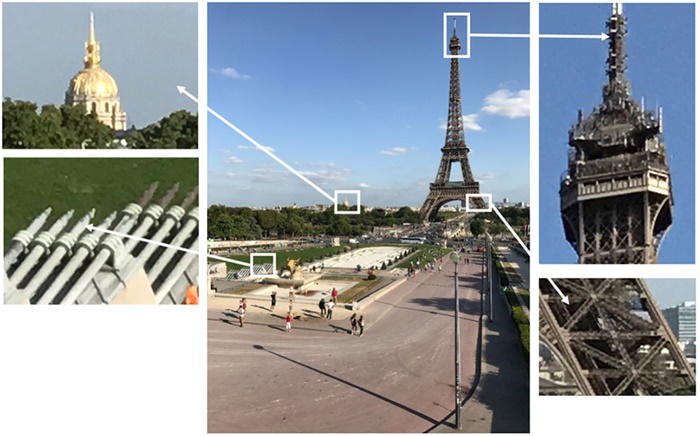 Zooming into the left and right sides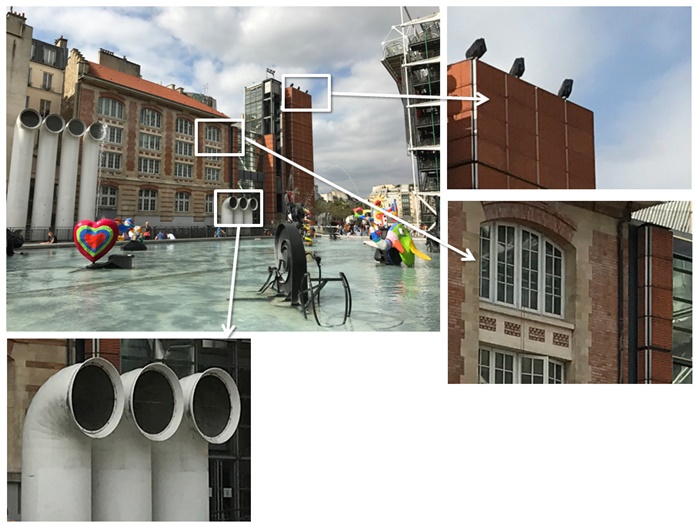 Zooming into the middle part
As for indoors, the iPhone 7 passed and delivers good images with little noise and great detail. Thanks to its f/1.8 OIS lens, images shot under low light conditions still look great.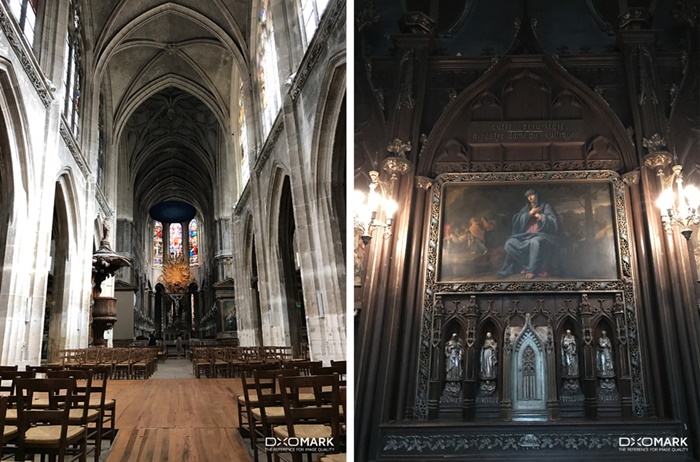 Indoor shots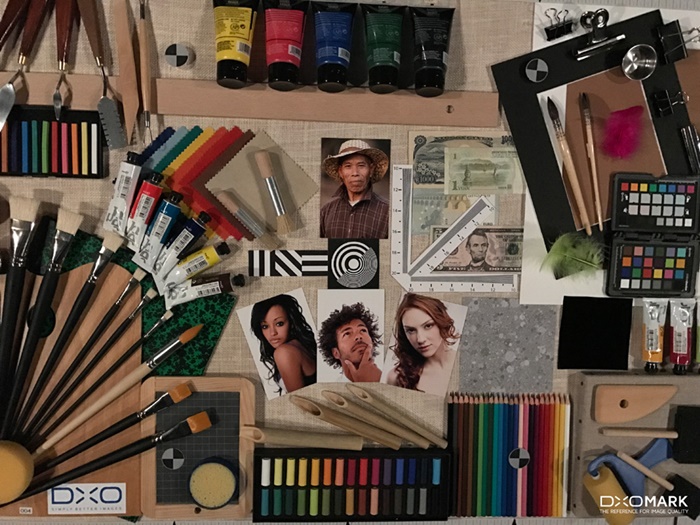 Good colour contrast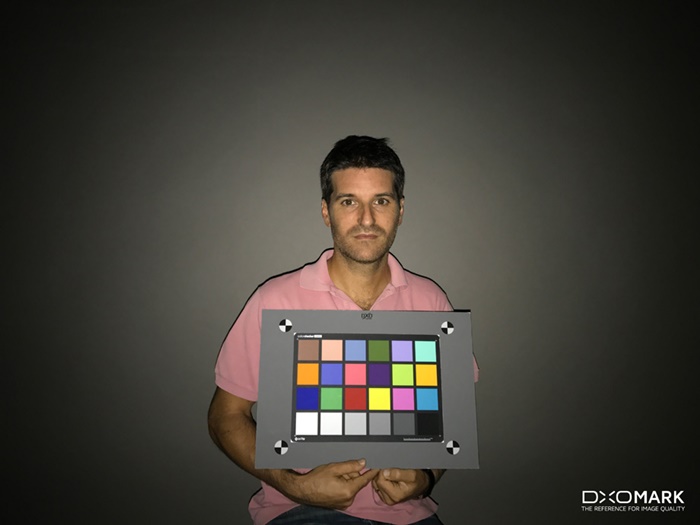 Flash mode on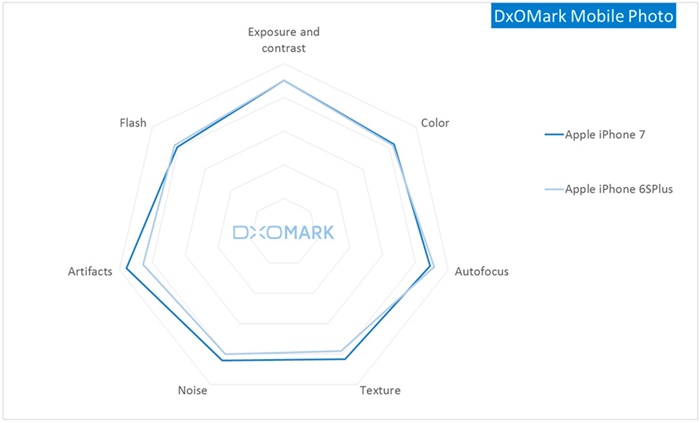 iPhone 7 vs iPhone 6s Plus

Overall, with all the testing, the iPhone 7 gets a score of 86. This is certainly an improvement over the predecessor (iPhone 6s Plus) with a score of 84, however, it's still lower than the Galaxy S7 edge that has a score of 91 points, thanks to its Dual Pixel Technology. That being said, you can read about our camera comparison between the iPhone 7 and the Galaxy S7 edge here or the difference between the iPhone 7 Plus and P9 dual rear cameras. And for a more detailed information on DXOMark's testing, visit the source below to check it out!
[Source]