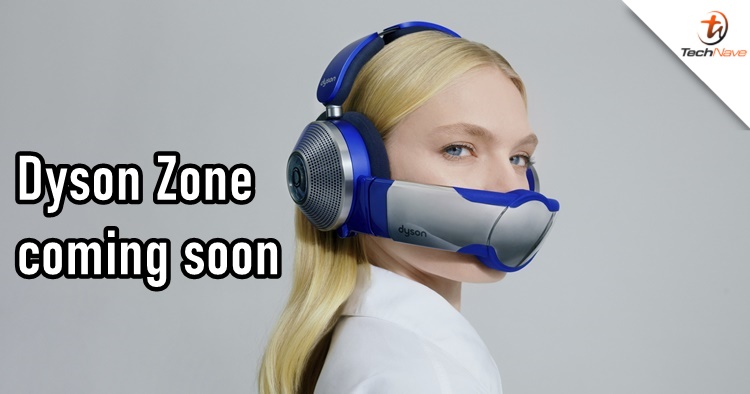 Earlier this year, we talked about how Dyson was testing out an air purifier mask and looks like it's ready to go commercial. Today, Dyson announced the Dyson Zone will go on sale from January 2023 onwards but only in China. It's coming to the US, the UK, Hong Kong SAR and Singapore afterwards in March.
In case you missed out on what the Dyson Zone can do, it is engineered to tackle both city noise and air pollution at the same time. Powered by
advanced lithium-ion batteries and USB-C charging, the headphones offer 50 hours of audio-only run-time or 4 hours of combined purification and audio run-time, charging to 100% in 3 hours.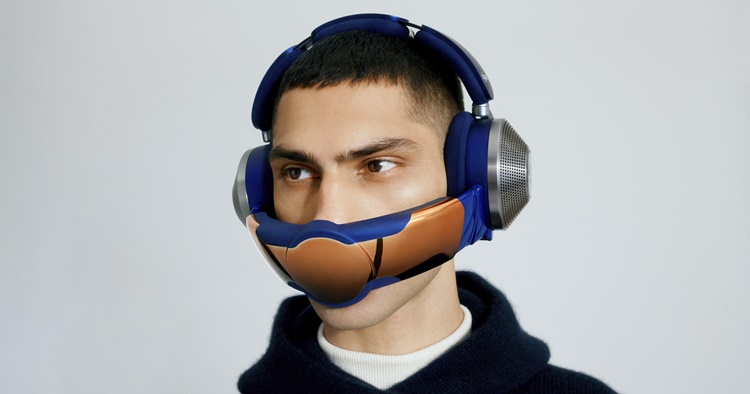 According to Dyson, the electrostatic filters inside Dyson Zone can capture 99% of particle pollution as small as 0.1 microns2, whilst K-Carbon, potassium-enriched carbon filters target prevalent acidic gases most associated with city pollution, including NO2 and SO2. It even provides high-fidelity audio with ultra-low distortion.
Besides taking care of your health and music listening experience, the Dyson Zone also has a microphone for telephony, allowing phone calls, voice recording and voice control. Additionally, there's also a MyDyson app to control the Dyson Zone. This includes airflow speed and noise-cancellation mode as well as adapting the audio equalization to preference.
Although Malaysia is not part of the first wave for the Dyson Zone sale, Dyson Malaysia said that it will confirm again when the availability gets closer. Until then, stay tuned for more trending tech news at TechNave.com.