Dyson to produce 15,000 new ventilators for the shortage in UK and other countries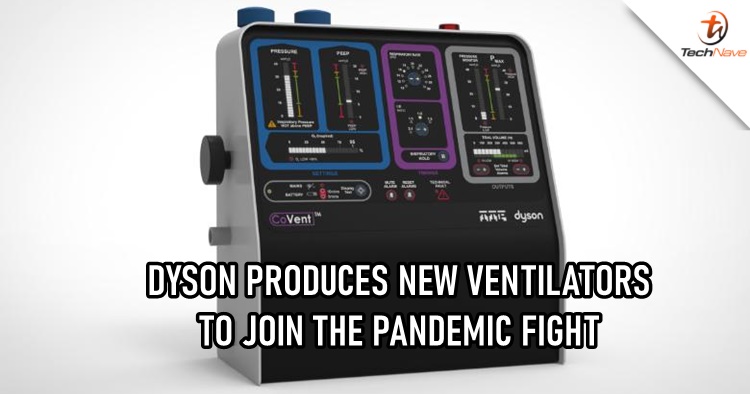 In the UK, Covid-19 cases have been increasing. Today, the number of Covid-19 deaths in the UK has hit 463 and the cases have also risen to 9,529, making the country face a significant shortage of ventilators to support these patients. Not just in the UK, other corners of the world are facing the same challenge as well during this pandemic. Luckily, we have companies like Dyson joining the fight by manufacturing 15,000 ventilators after receiving a call 10 days ago from UK Prime Minister Boris Johnson.
According to a letter to employees written by the billionaire founder James Dyson, the company had designed and built an entirely new ventilator called the "CoVent". The company is currently rushing to get the devices into production and it is said that they will be ready by early April 2020. Dyson has also mentioned that their new ventilators can be manufactured quickly, efficiently and at volume.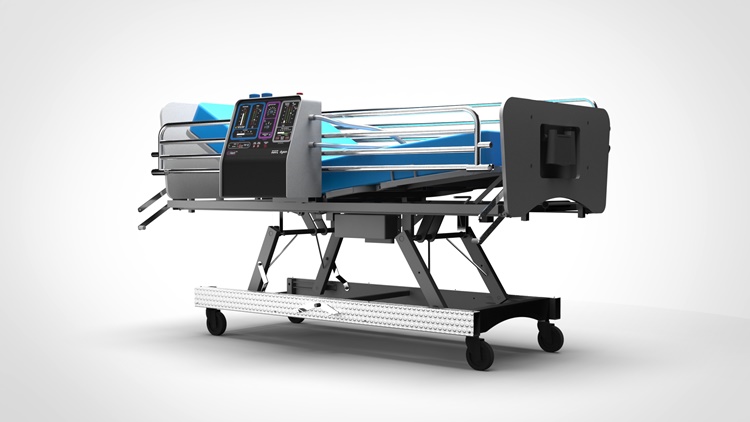 It really impressed me that the company can come up with a new medical product in such a short amount of time. Dyson has also promised to donate 5,000 units of the ventilators to the rest of the world to tackle the pandemic. Not just Dyson, other companies like Ford, GM and Tesla have also joined in the fight by producing medical equipment including ventilators and protective gear.
Let us know what you think about this effort from Dyson on our Facebook page. Stay tuned to TechNave.com for more viral news.