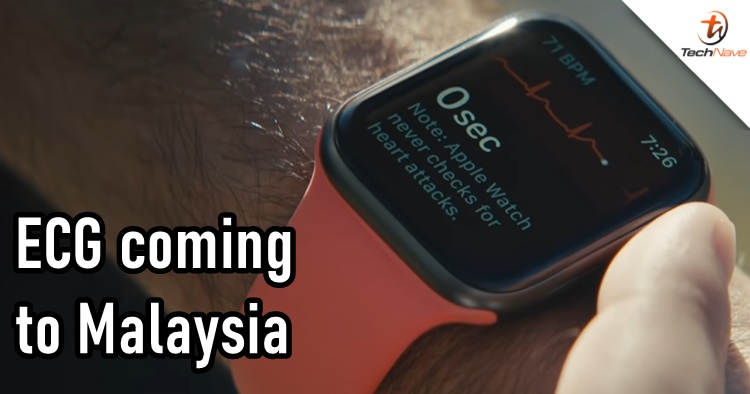 When it comes to smartwatches, the Apple Watch Series is often considered as one of the popular wearables globally. However, the Apple Watch Series lineup in the Malaysian market is missing a couple of things such as an ECG detector. That's going to change, though, as there is a new watchOS 7.5 coming soon with new features.
According to sources, the new features include a new expansion of the ECG to two new countries which read Malaysia and Peru (check out the screenshot below). Moreover, the Malaysian and Peruvian market will also receive a detector for irregular heart rhythm. Just for your information, ECG stands for electrocardiogram and it's a test that measures the electrical activity of the heartbeat.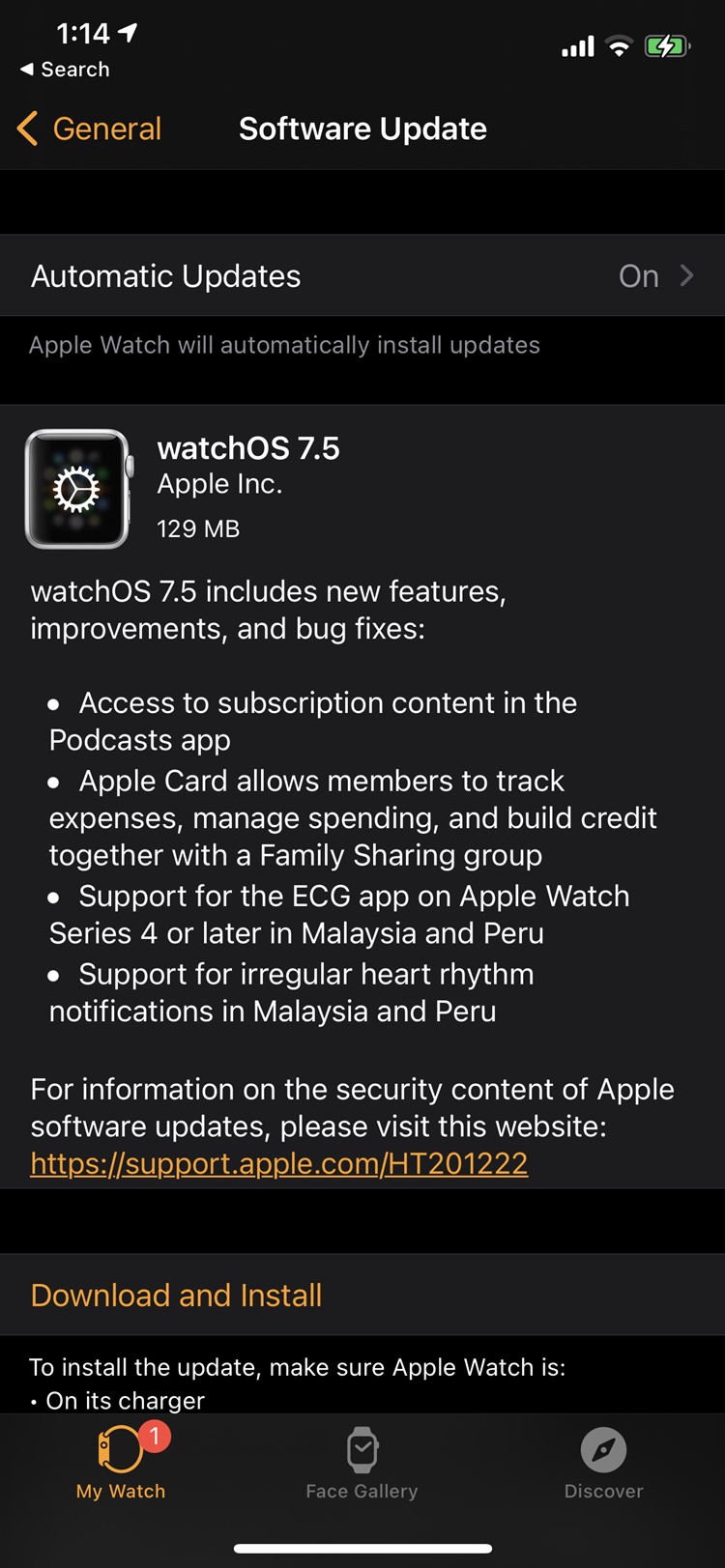 The watchOS 7.5 is currently in beta mode now and besides the ECG feature, there are other updates as well. This includes a Podcast subscription, Apple Card Family Sharing group tracking and managing features and many more mini-updates.
There is still no word if the Apple Card will make its way to Malaysia. Guess we will just have to wait and see. Are you excited that ECG is coming here soon? If we had to guess, June 2021 is probably a good timing window since iOS 14.6 and others are also releasing. Stay tuned for more trending tech news at TechNave.com.