Do you own a Huawei P9 or Honor 8? Did you know that the much-awaited Android 7.0 Nougat and EMUI 5.0 update is now available for your phones? If you hadn't been checking for any software updates on your phone recently, now is the time check for updates on the Updater app on your phone!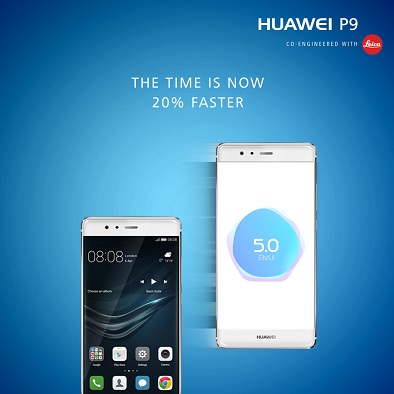 For the Huawei P9, the update's build number is EVA-L19C636B361, which comes in at a 2.17GB file size.
For the Honor 8, the 32GB variant would have the build number FRD-L09C636B360, while the 64GB variant would have the build number FRD-L19C636B360, both having a file size of 2.23GB.
As always, a stable internet connection is recommended to download the update, as well as a battery life of more than 50% (ideally, a full charge is recommended) before the update is initiated.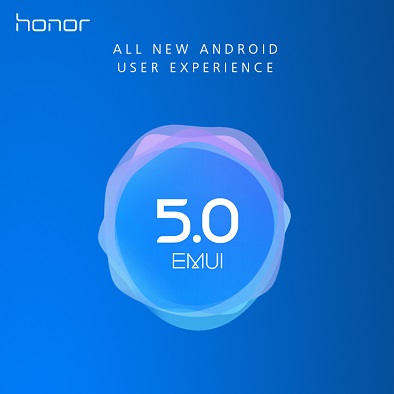 EMUI 5.0 brings a host of new features to both the Huawei P9 and Honor 8, which, amongst it, includes a new app drawer mode without the need of a third party launcher. Performance is also quoted to have improved, 20% faster via some optimised CPU/RAM allocation.