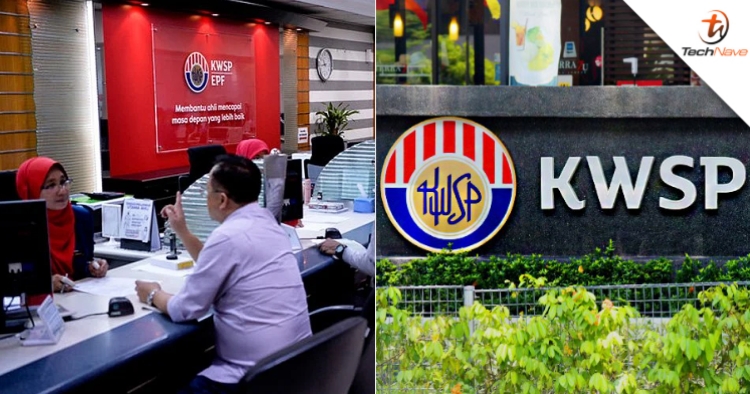 The Employees' Provident Fund (EPF) will be introducing a new flexible Account 3 which allows members to immediately withdraw from. Previously announced by Prime Minister Datuk Seri Anwar Ibrahim during the tabling of Budget 2024, the Finance Ministry has revealed the timeframe for the 3rd account's introduction.
This is according to Deputy Finance Minister I Datuk Seri Ahmad Maslan who said that the new flexible account is expected to be implemented in April next. As reported by NST, Ahmad added that EPF will be announcing its dividend in February 2024 and with it, more details on the flexible account.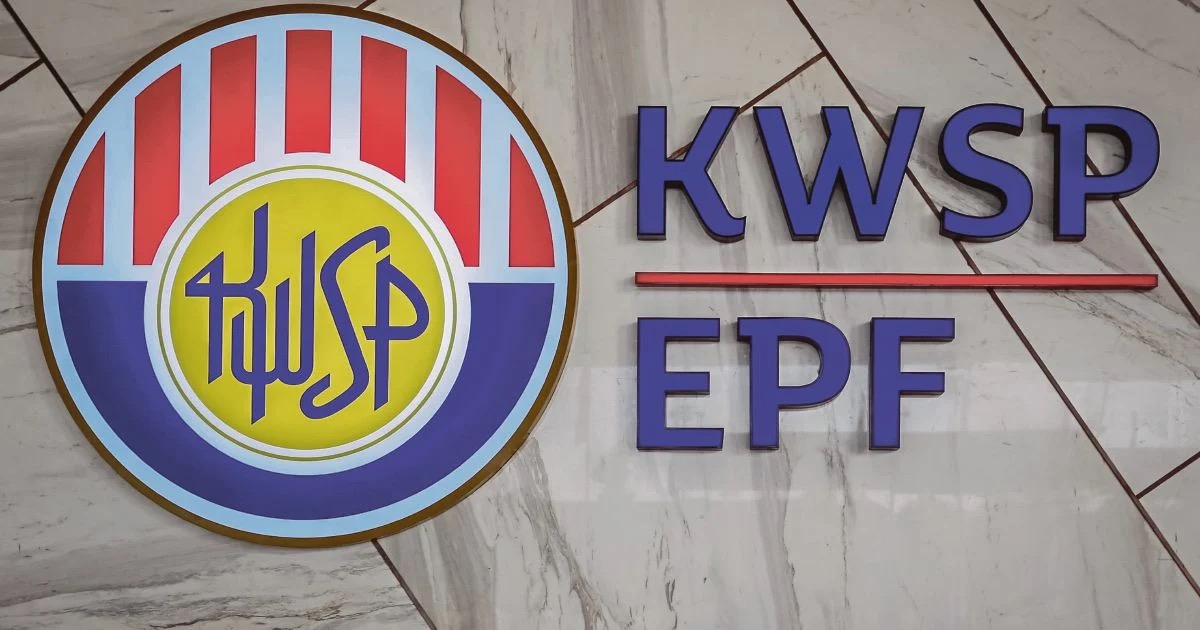 The Deputy Finance Minister also allayed concerns by some quarters that the new flexible account would affect their retirement fund, saying that there would be several aspects within the account that would not affect contributors' savings. Meanwhile, EPF CEO Datuk Seri Amir Hamzah said that it is fine-tuning the details for the withdrawals from Account 3, including whether to allow withdrawals to be free for all or whether it should be guided.
So, what do you guys think of this development? Share your thoughts with us in the comments below and stay tuned to TechNave for tech news and more.