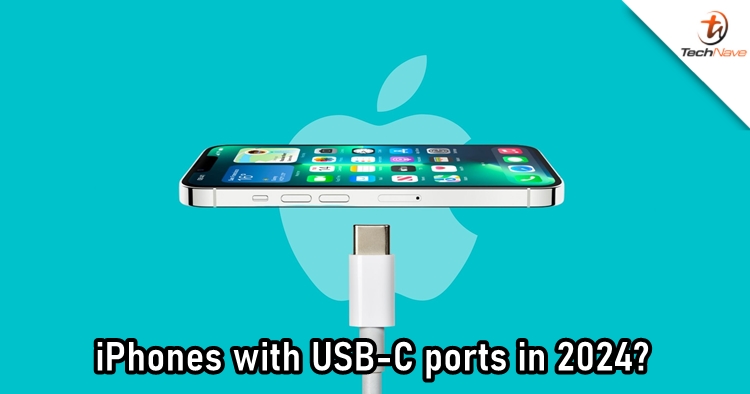 Photo courtesy of Pocketnow
The European Commission has won the fight against smartphone manufacturers using cables none other than the USB-C. By fall 2024, all mobile phones, tablets and cameras sold in the EU must only use USB-C cable for all sorts of purposes. As most Android smartphone makers have switched over to the mentioned standard, it left Apple.
The Cupertino-based company has been insisting on using the Lightning port as its charging method, but it seems like it will now need to compromise with this new law. Since it only takes place in 2024, it could mean that the iPhone 16 series would pack USB-C ports. However, the rules only apply to devices that charge via a wired cable and not those that only charge wirelessly. Therefore, portless iPhones could also happen.
Besides those categories, laptops, e-readers, earbuds, keyboards, computer mice, portable navigation devices, headphones, handheld videogame consoles, and portable speakers are also included. "These new obligations will lead to more re-use of chargers and will help consumers save up to €250 million a year on unnecessary charger purchases. Disposed of and unused chargers are estimated to represent about 11,000 tonnes of e-waste annually," the European Parliament stated in a press release.
What do you think about the law? Drop a comment to let us know your opinion, and stay tuned to TechNave.com for more tech reports.