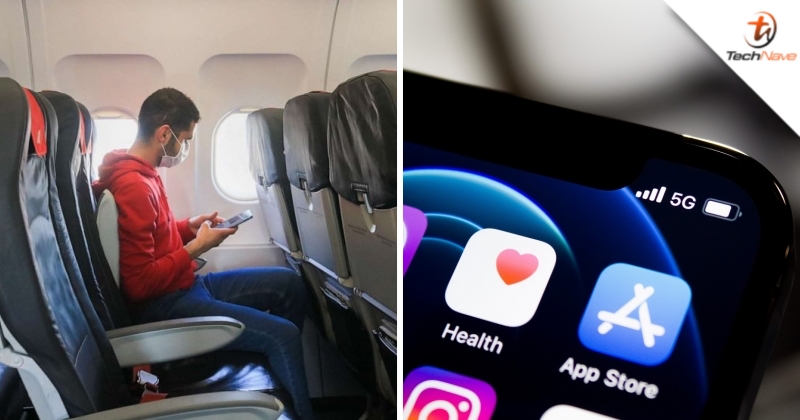 The days of having to turn on Airplane mode inside an aircraft may be over (well, at least in Europe) after the European Union is set to make it mandatory for airlines to equip their aircraft with 5G connectivity. Specifically, under a new EU plan, airlines are obliged to install a 'pico-cell' on their aircraft to amplify 5G coverage to passengers.
As reported by The Telegraph, passenger phones will be connected to masts on the ground during low-altitude flights, while on higher altitudes, the pico-cell will be used to amplify the 5G signal.
Speaking of the plan, EU Commissioner Thierry Breton said that "the sky is no longer a limit when it comes to possibilities offered by super-fast, high-capacity connectivity". He added that 5G has enabled innovative services for people and growth opportunities for European companies.
Previously, airlines are allowed to provide WiFi services to passengers since 2008 but passengers are normally required to pay extra for internet access and service is usually only available on longer-haul flights. With this new regulation, passengers can simply connect with their existing 5G data plans without the need to pay their airlines for WiFi.
So, what do you guys think of this new EU regulation? Share your thoughts with us in the comments below and stay tuned to TechNave for more trending tech news.