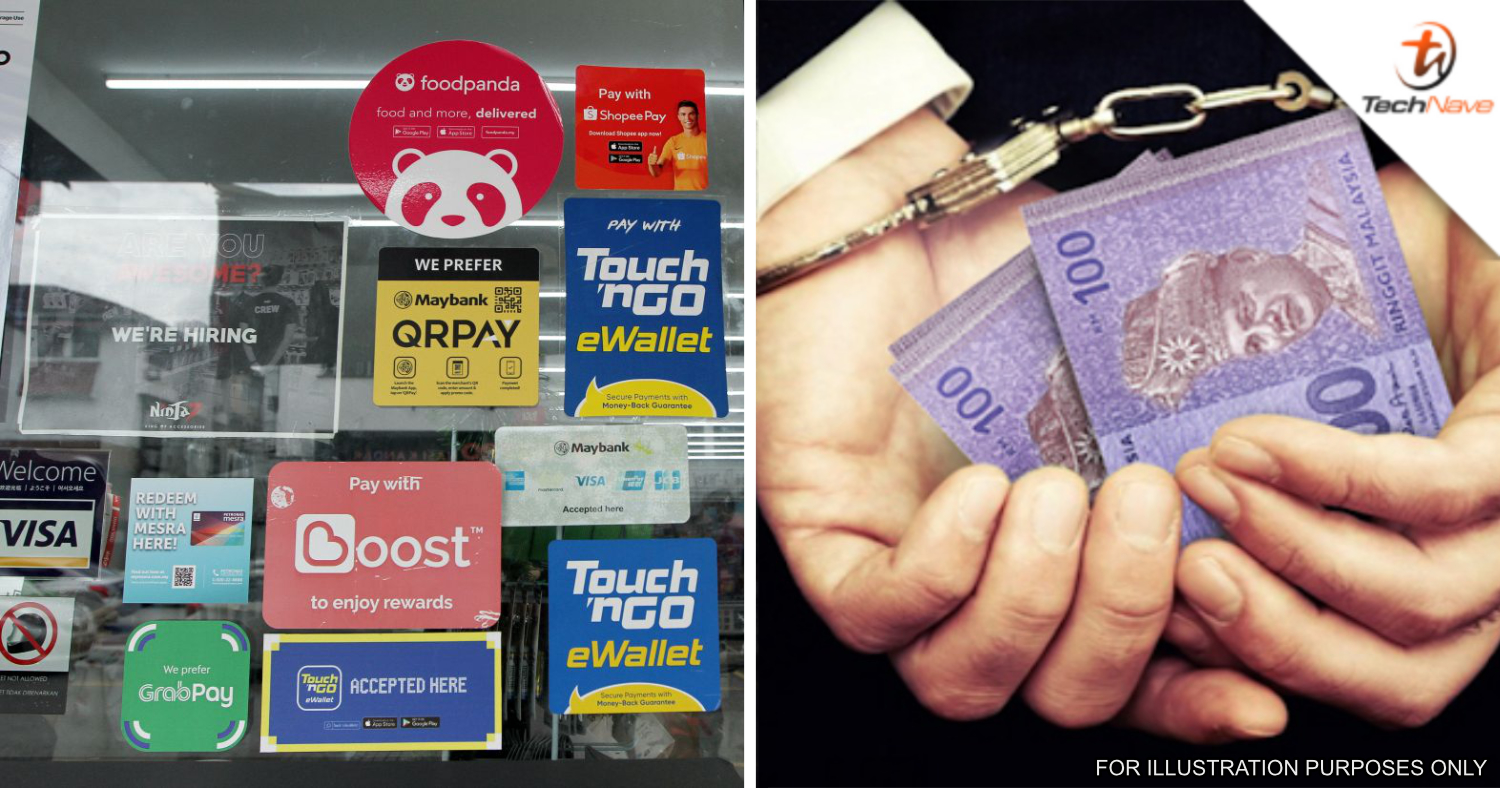 Universiti Putra Malaysia (UPM) School of Business and Economic Assoc Prof Dr Anuar Shah Bali Mahomed has lauded the recently launched Malaysia Digital initiative for its ability to reduce corruption. Specifically, the initiative's comprehensive implementation of a cashless system will reduce occurrences of corruption as bribes are usually made in cash to avoid being traced.
As reported by national news agency Bernama, Anuar elaborated that every digital transactions are recorded, hence deterring occurrences of corruption. The UPM Associate Professor further stressed that when there is no physical money, corruption will be significantly reduced as most parties currently gave or received bribes in cash.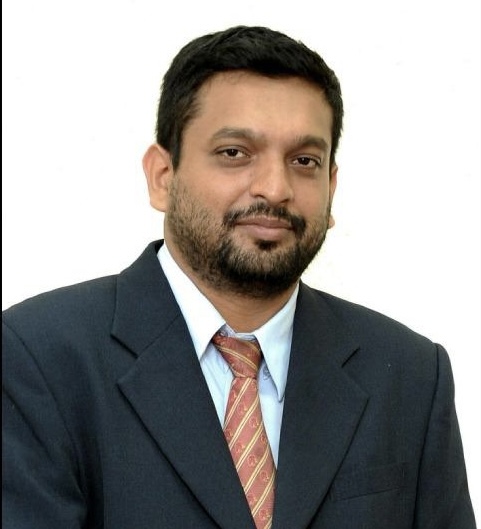 UPM School of Business and Economic Assoc Prof, Dr Anuar Shah Bali Mahomed
In the latest Corruption Perception Index (CPI) by Transparency International, Malaysia dropped 5 spots to 62nd place out of 180 countries. An index which ranks countries by their "perceived levels of public sector corruption" as determined by expert assessments and opinion surveys, our country was previously ranked 57th in 2020 and 51st just a year prior.
Anuar thus asserted that an adoption of a cashless system in our country will help improve Malaysia's worsening CPI placement. Hence, Malaysia Digital's push for the widespread use of e-wallets and other cashless platforms will definitely assist our nation's fight against corruption.
What do you guys think of the Malaysia Digital initiative and cashless payment platforms in general? Share your thoughts with us in the comments below and stay tuned to Technave for more engaging tech news in Malaysia and beyond!