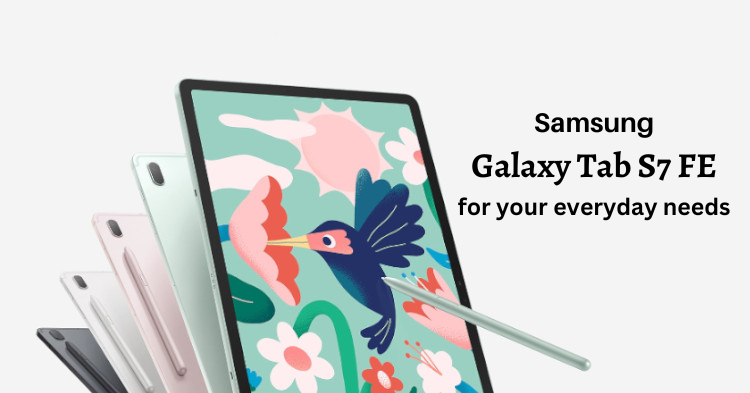 Have you ever watched a movie on your phone and felt that the screen was too small? Or play mobile games and your fingers would block most of the display? That's a sign that you need a bigger display! And if that's the case for you, the solution is definitely to get a tablet.
So, what tablet should you get? Well, it depends on what you're doing with it. If you just want to watch YouTube or Netflix on a larger screen, any large tablet with a decent display would do. But if you plan to play games, paint digital art or perform multi-tasking, then we have a suggestion for you - the Samsung Galaxy Tab S7 FE. Here are some reasons to pick this tablet.
Solid screen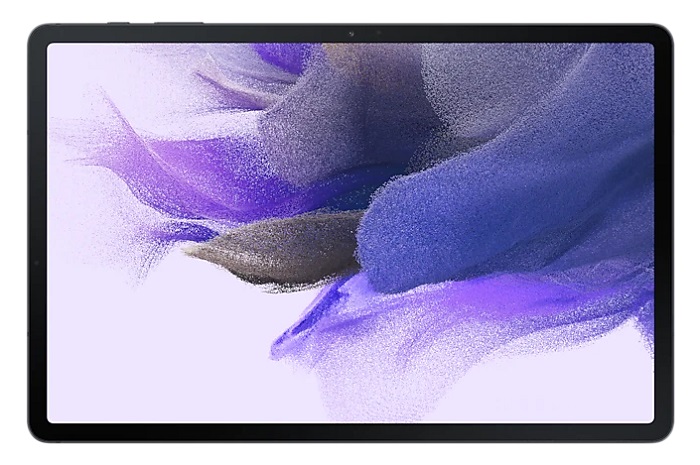 Since one of the primary considerations is screen size, you obviously won't want those smaller 7 to 8-inch tablets. The largest tablets you can get these days come with roughly 12-inch displays, and that's what you'll get with the Samsung Galaxy Tab S7 FE. Specifically, you get a sizable 12.4-inch display. This is a TFT panel with a 2560 x 1600 resolution, which is more than enough to enjoy your favourite games and binge on Netflix.
The Galaxy Tab S7 FE can also be used as a second monitor for your laptop. This is great for those who work on the go, as the tablet's large screen offers you the flexibility and screen real estate to work on. It's a handy feature if you need to show something to a client at a meeting or quickly sketch something to illustrate an idea.
Game comfortably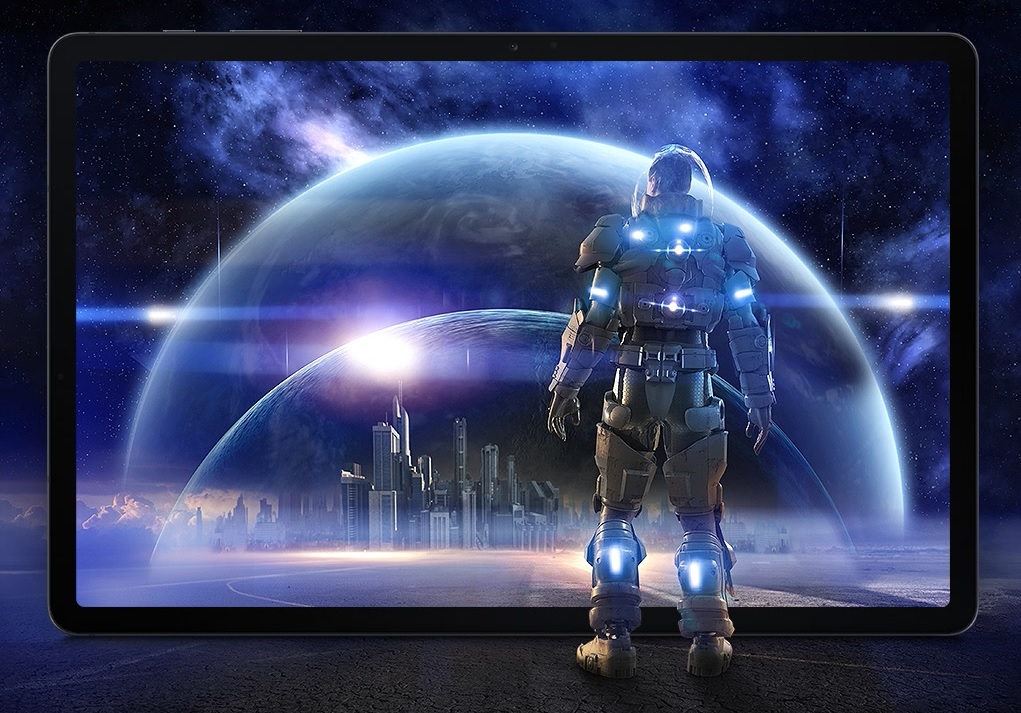 For those who play mobile games, the Galaxy Tab S7 FE is no slouch in that department either. It comes with Qualcomm's Snapdragon 778G 5G, a dependable mid-range chipset that's comparable to the Snapdragon 7 Gen 1. This chipset can even handle the latest 3D mobile games, delivering stable frame rates at medium settings.
If you're at home, you can also connect it to a larger display for a more enjoyable experience. For example, you can mirror the Galaxy Tab S7 FE to your smart TV. This results in a larger screen to enjoy gaming with, and could be a great cloud gaming setup if you have a Bluetooth controller.
The above are some reasons why you might want to pick up the Samsung Galaxy Tab S7 FE. It's got specs and features that make it great, and a reasonable price tag to go with it. In fact, you can now get an RM250 instant rebate for the Galaxy Tab S7 FE. This means you can purchase one for just RM2099, quite a good deal!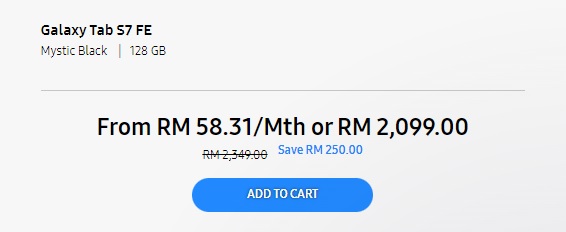 So, would you be interested in getting one? If so, check out the official Samsung Malaysia website for more details. Also, let us know what you think of this tablet in the comments on our Facebook page, and stay tuned to TechNave for more articles like this.