Europe might ban Apple's lightning port with a new law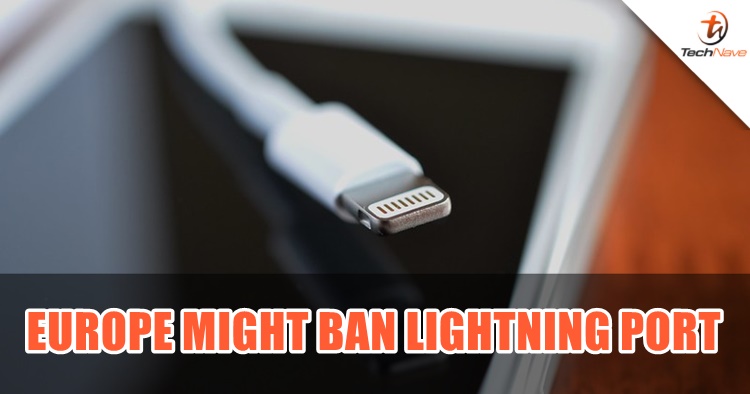 Can you imagine the time we used to have 30 types of charging ports back in 2019? If they haven't been reduced to only three types now which are USB Type-C, micro-USB, and Apple's lightning port, our living room would be filled with God knows how many cables. For years, the European Commission has been pushing for a single charging method for mobile devices, even for Apple's devices as well. Now, the commission is planning to propose a new law to unify the charging method in the countries.
With that being said, does that mean Apple will face a challenge of ditching its lightning port? Actually, not really. Apple has made responses before that using a single charging port for all mobile devices will freeze innovation rather than encourage it. The company also stated that switching to Type-C port will create more e-waste considering the number of Lightning cables existing in this world now.
Meanwhile, micro-USB has already been slowly eliminated during these days, so the law doesn't affect much in this case. If the law has been passed, Apple will be forced to switch to Type-C charging port. However, it would only be worse since the European Committee's initiative is to reduce the waste brought by technology industries.
Let us know what you think about this issue on our Facebook page! Stay tuned to TechNave.com for more viral news.