European Commission's legislation could force Apple to ditch Lightning cable and go for USB-C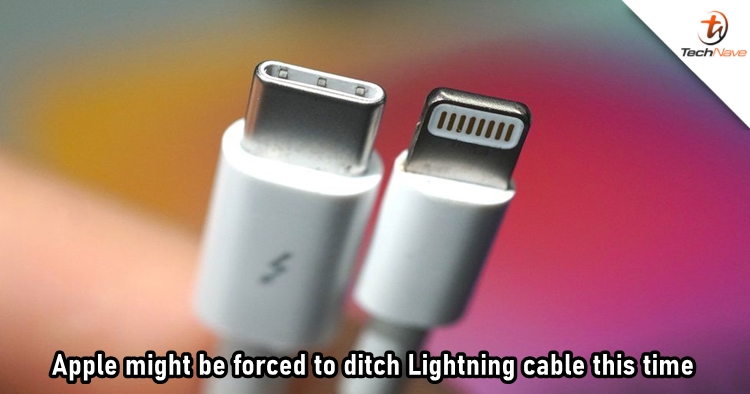 Photo courtesy of BBC
We've already known how European Commission "loathes" the idea of Apple still relying on the Lightning cable to charge its devices. The tech giant has been told to ditch the Lightning cable and standardize its charging method by switching to USB-C, but it never happened. However, Apple might be forced to do it this time as the European Commission could present new legislation next month for the matter.
The legislation would be aiming to establish a common charging port for all mobile phones and other relevant devices in all European Union countries. Since most Android now come with a Type-C port, Apple might be the one that takes most of the hit.
According to the source, stifling innovation and creating electronic waste as consumers were forced to switch to new cables are the reasons why Apple still sticks to the Lightning cable. By next month, the arrival of new legislation might finally "persuade" the tech giant to ditch the beliefs. It's said that the executive branch of the European Union is currently drafting the legislation.
What do you think about the news? Let us know on our Facebook page and stay tuned to TechNave.com for more tech reports.