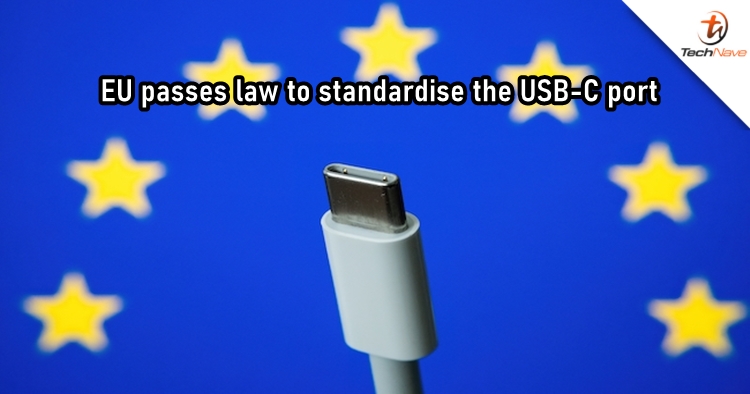 Photo courtesy of Mobile World Live
The fight between the European Union and Apple on standardising the charging port as USB-C port has come to an end. According to the latest report, the law passes with 602 votes in favour, 13 against and 8 abstentions. It means that Apple would have to switch from the Lightning port to the USB-C port by 2024.
The law not only focuses on Apple's products, of course. It states that "regardless of their manufacturer, all new mobile phones, tablets, digital cameras, headphones and headsets, handheld videogame consoles and portable speakers, e-readers, keyboards, mice, portable navigation systems, earbuds and laptops that are rechargeable via a wired cable, operating with a power delivery of up to 100 Watts, will have to be equipped with a USB Type-C port." Therefore, any electronic product that goes into the region must abide by the law.
Rumour has it, Apple could be waiting to ditch the Lightning port on iPhones until the first portless model. However, it seems quite impossible now, and famous analyst Ming-Chi Kuo reported earlier this year that Apple would switch to USB-C in the iPhone 15. Furthermore, the USB4 spec announced only last month reveals an improvement that offers data transfer speeds of up to 80GBps, which could persuade Apple further to make the switch.
What do you think about the news? Leave a comment to let us know your opinion, and stay tuned to TechNave.com for more tech reports.