Everything that we know so far about the Samsung Galaxy S10 series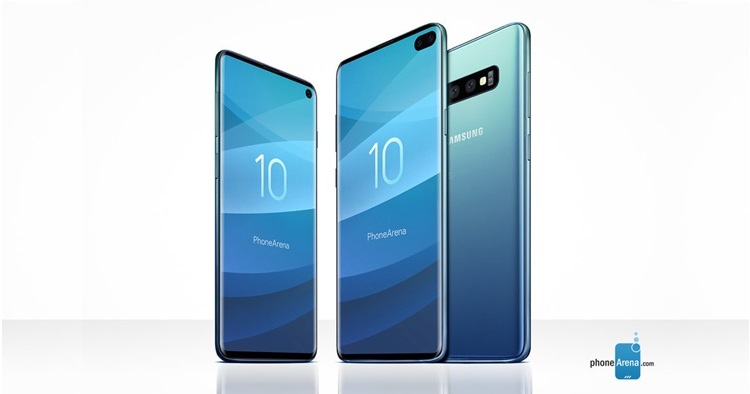 So as usual at this time of every year, there is already a couple of rumoured news about the Samsung Galaxy S10 series. We have written quite a few of them here and there but it's hard to keep track of them since they just keep popping up like there's no tomorrow. So we gathered a bunch of them below are just some of the interesting bits of the flagship.
The Infinity "Punch Hole"
Starting off with the aesthetic design, we can expect the display to be dual curved, but new users might have to get used to the new Infinity "punch hole" front camera on the screen panel. For instance, the Galaxy S10+ is said to have a pill-shaped hole for the dual front camera setup, whereas the Galaxy S10 itself will just have one "mole" camera appearing. Despite that, that also means the screen panel will be truly maximized, with the Galaxy S10+ and S10 reaching 6.4-inch and 6.1-inch display easily.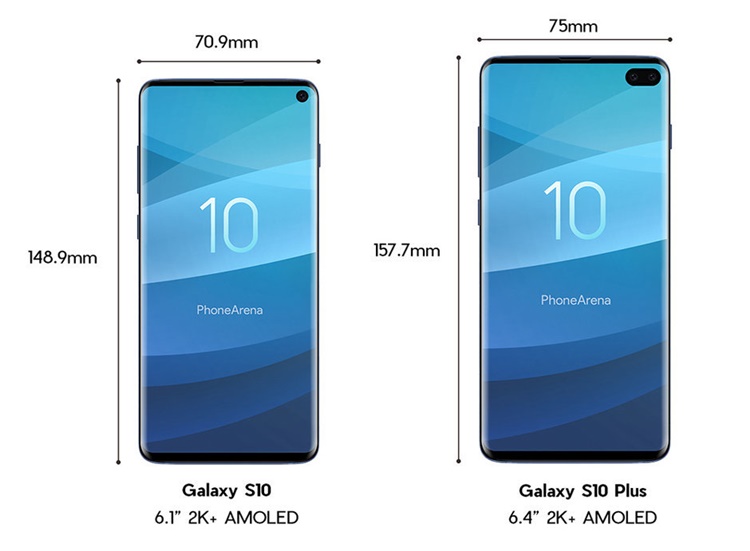 There is also a rumoured Galaxy S10 Lite, using a 5.8-inch display without any dual curved edge design on the phone so it'll be a flat one but still in Super AMOLED. It's not common that Samsung would release a Lite version but we shall see.
Quadruple Camera?
Speaking of the front camera sitting comfortably on the punch hole, the Samsung is also making a move to the triple camera trend. On the back, the camera combination will be a 16MP as a primary one, a 13MP telephoto lens and the last one will be a wide-angle lens with an unknown megapixel figure. Heck, there could even be a fourth one for all we know, as they have already experimented it on the Galaxy A7 (2018) and Galaxy A9 (2018) already last year with some success, it could really work.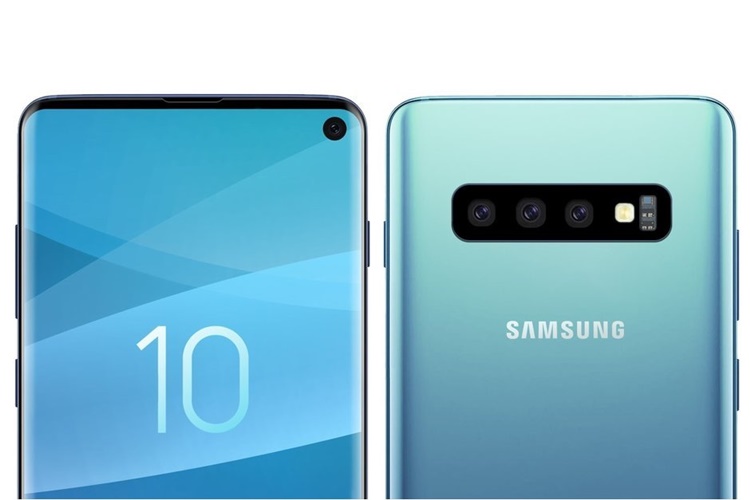 Another interesting to note is that Samsung is planning to change its direction to a more realistic colour presentation over vivid ones which they have always been doing. So perhaps better low-light photography like the Galaxy S7 Edge three years ago, as well as fewer overexposure photos in broad daylight. We shall see.
Internal tech specs
Going deeper into the tech specs, the Galaxy S10 series is expected to have the first Qualcomm Snapdragon 855 processor, but it's a different story for the Malaysia market, though, as we will probably be using the Exynos 9820 processor and an ARM Mali G76 GPU on board.
For the memory capacity, it should have at least 4GB of RAM for the Galaxy S10 Lite mode, while the other two are going for 6GB and 8GB which seems to be the norm now for flagships. But rumours have it that the so-called Galaxy S10 5G will have up to 12GB of RAM. Do take this with a pinch of salt, though, this is just too crazy and furthermore, all the RAM units inside are the LPDDR5 version which means it's as fast as the Flash, figuratively speaking.
For the internal storage, it's not known if the 64GB model will be around as many smartphone brands have been skipping that lately. But one thing for sure - the 128GB and 512GB is probably in the game with expandable memory via microSD card. Also, that Galaxy S10 5G that we mentioned earlier could have 1TB of storage.
Lastly, for the battery, it has been tipped that the Galaxy S10 series will pack a 3100mAh, 3500mAh, 4000mAh and a big 5000mAh battery respectively. You should know which of these batteries belong to which model.
Other features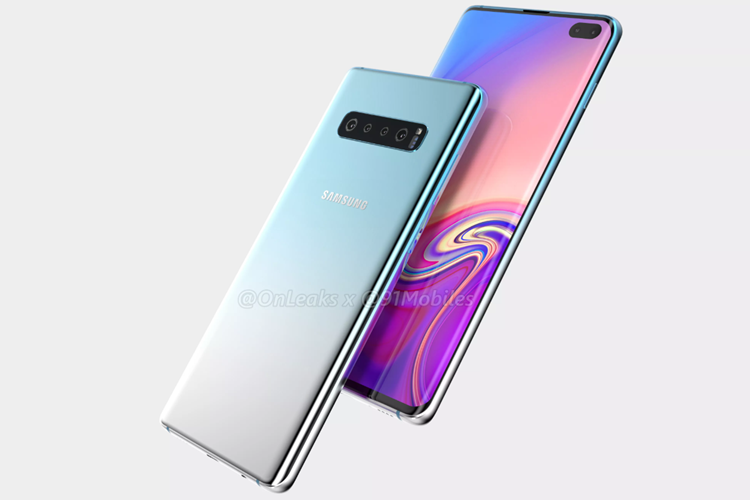 For extra tidbits, it's not a surprise that the USB Type-C port makes a return. Samsung is still keeping the 3.5mm headphone jack port as well, same goes to the dedicated Bixby button. All the Galaxy S10 models will probably have IP68 water and dust resistant grade except for the Lite model.
Speaking of the Galaxy S10 Lite, the fingerprint is said to be infused together with the power button just like the Galaxy A7 (2018), while the rest are integrated with an in-display fingerprint sensor on the front display.
Price?
This is the hard part, there are too many speculations on how much it would cost. But according to sources, the Galaxy S10 could start from $850 (~RM3516) and that's already around the price of the Galaxy Note 9 in Malaysia. Honestly, that's kinda pricey but we hope that won't be the case.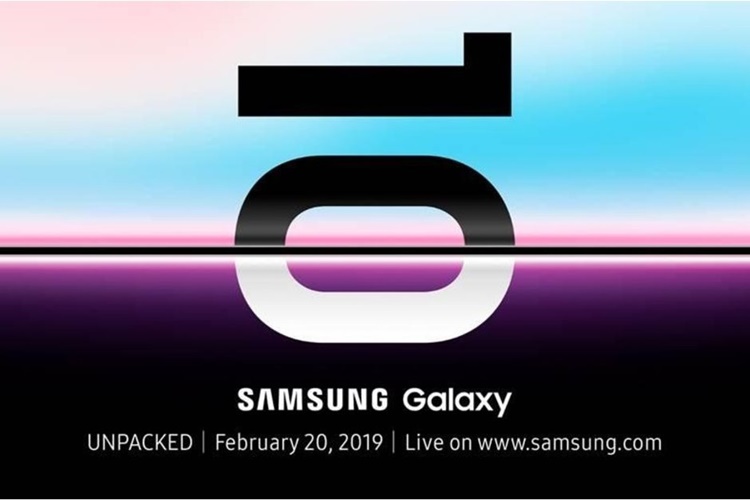 So what do you all think about the Galaxy S10 series? As always, do take this with a pinch of salt until our official coverage at Sans Francisco, California at TechNave.com.