Exynos 2100 chipset could outperform Snapdragon 875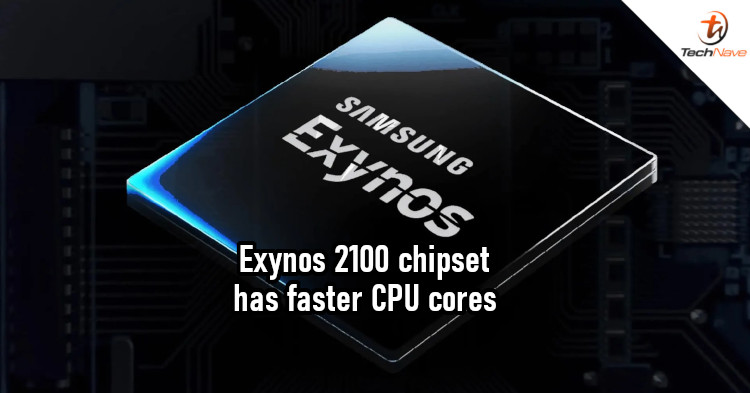 Qualcomm will probably launch the Snapdragon 875 and 775 chipsets sometime in December, which is why benchmarks of the former have been appearing lately. The chipset will be equipped on the upcoming Samsung Galaxy S21 series, but sources claim that the Samsung Exynos 2100 chipset may be the superior chipset.
According to a chart by Ice Universe, the CPU cores for Exynos 2100 chipset will be clocked higher than the Snapdragon 875 chipset. This means that Samsung's chipset has the potential to outperform Qualcomm's latest flagship. Ice Universe also claimed that the Exynos 2100 chipset can reach a score of 4000 on the Geekbench multi-core test, compared to the Snapdragon 875's score of 3319.
Don't pay attention to the results leaked by Geekbench, it is usually not accurate before release, you only need to pay attention to the real specifications. pic.twitter.com/ymftLo4r6j

— Ice universe (@UniverseIce) November 17, 2020
On the other hand, Samsung's decision to push the Exynos 2100's CPU cores higher may not be without consequences. Specifically, it could have worse battery efficiency and thermal performance compared to the Snapdragon 875. For the Exynos chipset to be successful, Samsung will likely have to ensure that these two aspects won't be a major problem.
Of course, no one can 100% confirm that one chipset will be better than the other yet, so take this news with a grain of salt. Having said that, does it give you more confidence in the Exynos 2100 chipset? Let us know in the comments below and stay tuned to TechNave for more updates on this.