FaceTime new updates will be available to Android and Windows PC users!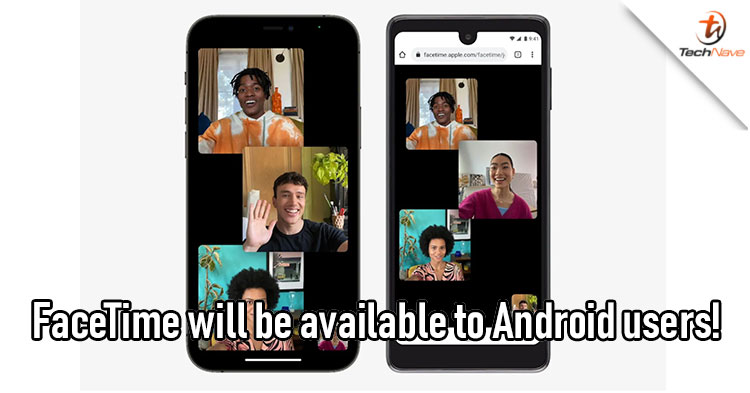 During the WWDC keynote, Apple announced a few new updates on its iOS 15, iPadOS 15, macOS Monterey, and more. One of it that Android users can relate to will be the FaceTime app which previously only available on iOS and Mac devices will now be available on the web for users to call in from an Android devices and Windows PCs.
According to the company, the release date was not immediate. But what we do know is that FaceTime is becoming a bit more like a Zoom-like video call service which allows you to grab a link to share with people to join in immediately or on a specific time that you scheduled.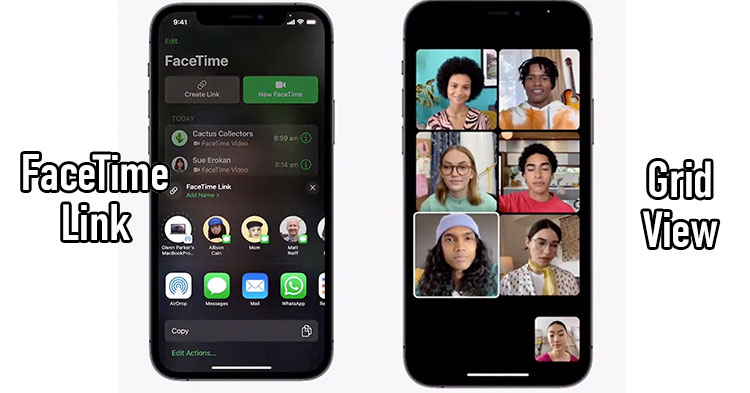 There will also be a new grid view option, a voice isolation feature, spatial audio support for better sound quality, a portrait mode to blur your background while you're on a call as well as Share Play feature. The Share Play feature will allow a group of people to watch or listen to the same songs or videos at once. It supports numerous big names like HBO Max, Hulu, Disney Plus and more.
With that said, there is still no official release date yet, but with all the new updates, both iOS and Android users will certainly be excited about using it for video calls next. Let us know what you think at our Facebook page and stay tuned for more tech news updates on TechNave.com.