Facebook Dating feature is now available on your app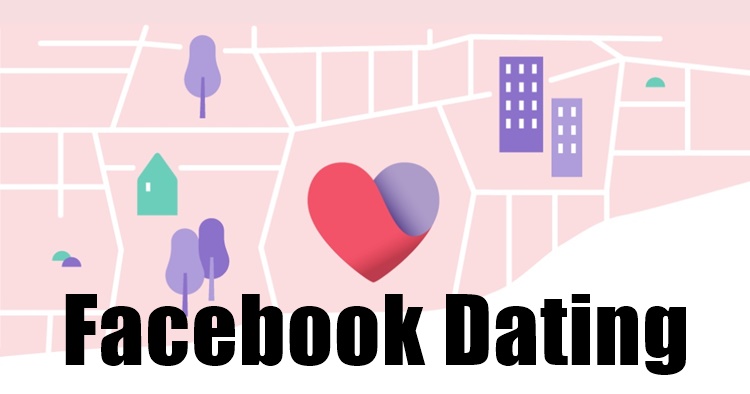 So it finally happened, Facebook Dating is now official and Malaysia is part of the first wave among 18 other countries. According to Facebook, Facebook Dating is not really like Tinder and other dating apps, as it also specializes in safety and privacy (haha, right) and doesn't require you to swipe left or right. Instead, it uses a "Secret Crush" feature. Here's how it works.
Secret Crush allows you to add your crush on a list secretly and don't you panic, nobody, even your secret crush will be able to see your list at all. However, should you crush also add you to their own secret crush list, then both of your Facebook Dating profile will be unveiled and taa daaaa, surprise! Also, you can only add crushes up to 9 only and only one at a time per day but can be removed whenever you feel like it. In addition, there is other stuff that you should know about Facebook Dating: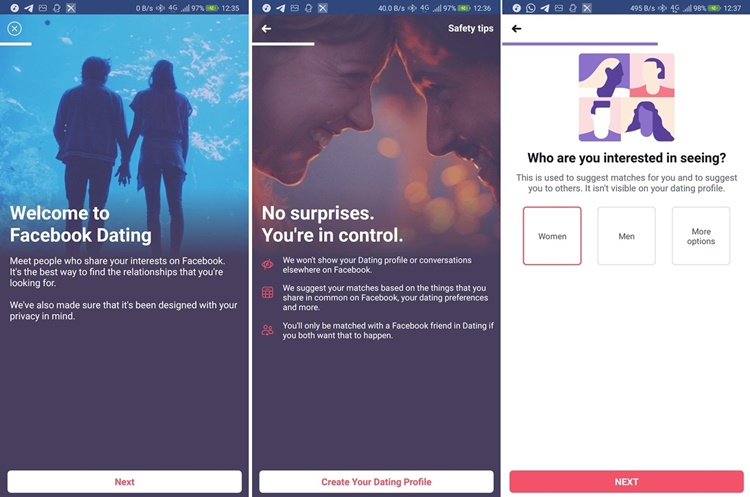 Facebook Dating is its own separate profile from your original Facebook account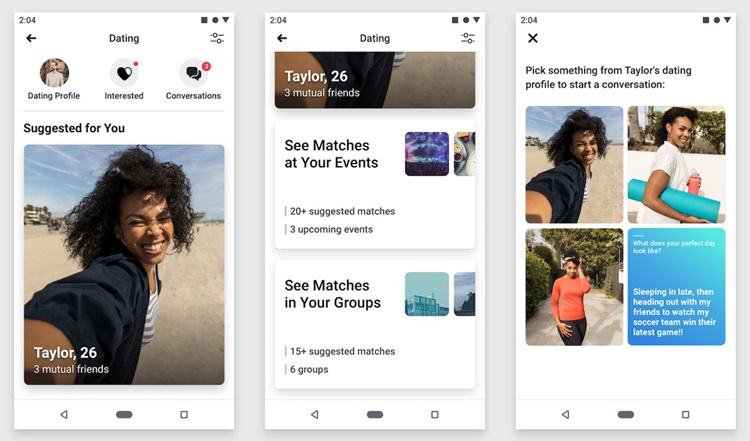 It also relies on common traits for matchmaking according to the Facebook algorithm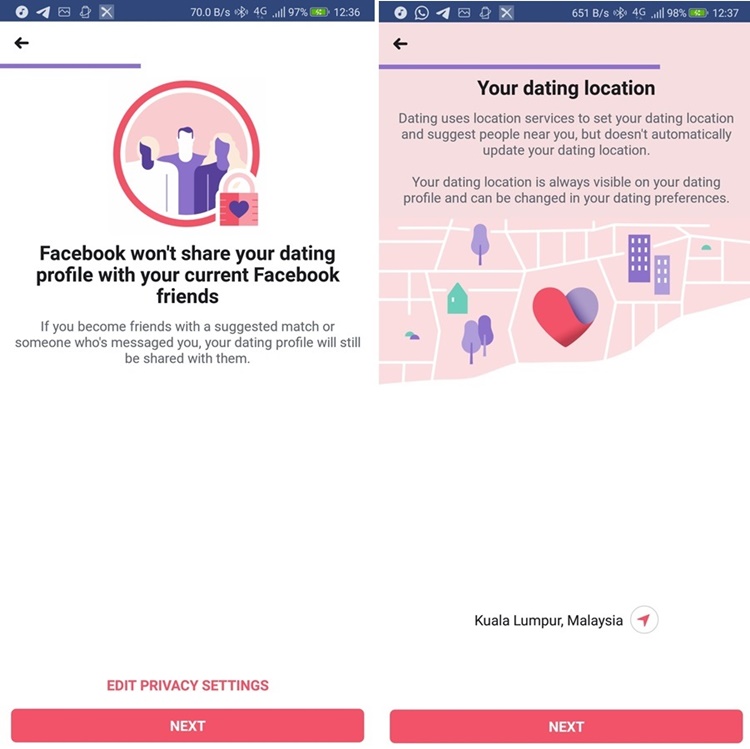 With safety and privacy as one of the cores of Facebook Dating, you can choose which friend to check out your dating profile or even block them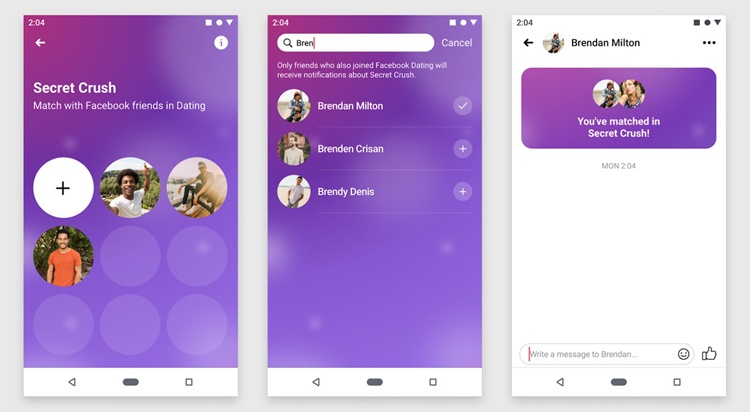 And it's free!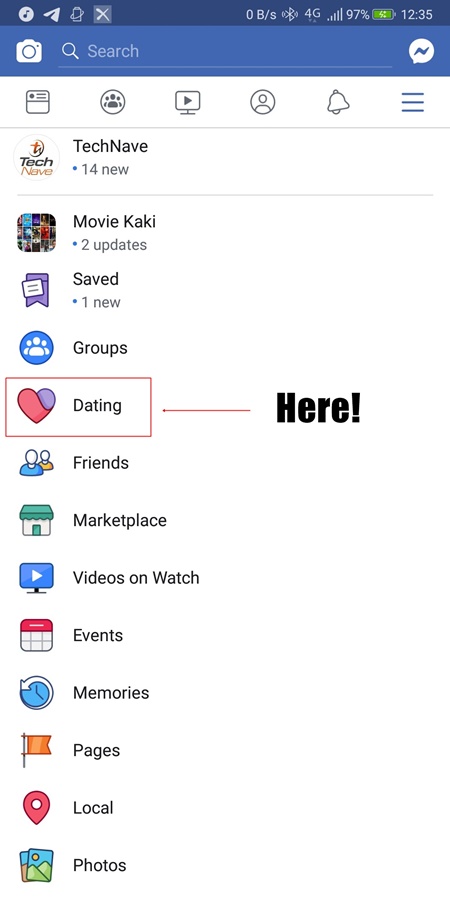 If you wanna get started, you will have to update your Facebook app first (not available on the web browser), go to the setting menu and you will see the word "Dating". Tap on that and then you can follow the instructions on setting up your new profile. Good luck on finding the love of your life!
Now if you'd excuse me...Imma go set one up now. Stay tuned for more Facebook news only at TechNave.com.