Facebook, Google and Microsoft to consult with PM on allowing foreign vessels to repair submarine internet cables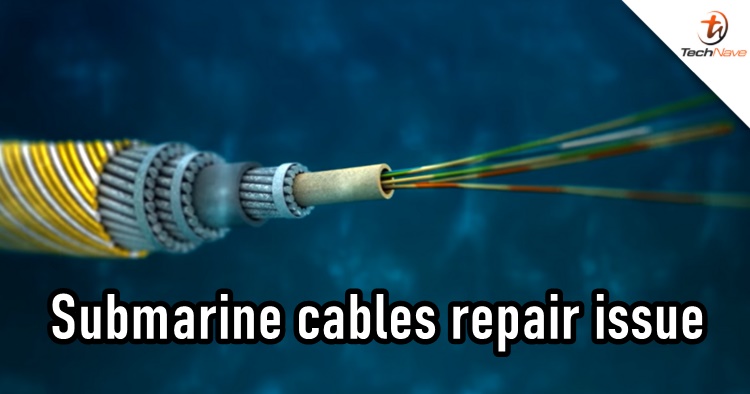 Apparently, Transport Minister Datuk Seri Week Ka Siong just recently signed a feral gazette on revoking special permission to foreign vessels. While it may seem like a patriotic move, this will make repairing the submarine internet cables far longer than ever. Now several large tech companies including Facebook, Google and Microsoft will consult with Prime Minister Tan Sri Muhyiddin Yassin on this matter.
The tech companies sent a memorandum to the Prime Minister just four days ago and they are still waiting for the response. The reason being is that the revoking could severely affect the country's economy and we are relying heavily on internet infrastructure stability. Should the decision move forward, any maintenance work will only be carried out by one local vessel that has only one cable repair ship.
On top of that, foreign ships that need to make submarine cable repair works will need to apply for a domestic shipping exemption license (DSLE) which takes a longer time. They say the average repair time for the submarine cables is 27 days for Malaysia, longer than 20 days in the Philippines, 19 days in Singapore and 12 days in Vietnam. If DSLE is not required, repair time can be shortened from 27 days to 14 days.
While we don't really know the real reason to revoke special permissions on foreign vessels, the latest decision by the government is likely to make it difficult for the country to attract foreign investment to become one of the global data centres. We think if the government is insisting on this move, then our repair management will have to be super-efficient for compensation.
What do you think about this issue? Share your thoughts in the comments below and stay tuned for more trending tech news at TechNave.com.