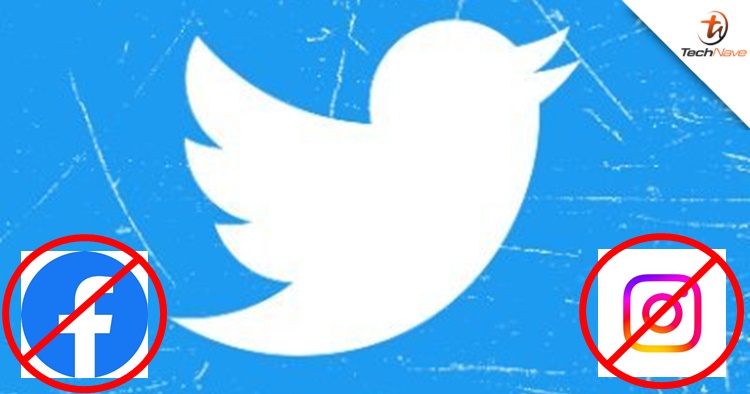 Today, Twitter has announced a bizarre decision to ban the free promotion of certain social media platforms on its own space. In other words, this means you won't be able to post and share other social network links anymore on Twitter.
In an official tweet by Twitter Support, it specifically mentioned a number of social media platforms. This includes Facebook, Instagram, Mastodon, Trush Social, Tribel, Nostr and Post. However, Twitter will still allow cross-posting content but not posting links as aforementioned as well as usernames to social media platforms.
Specifically, we will remove accounts created solely for the purpose of promoting other social platforms and content that contains links or usernames for the following platforms: Facebook, Instagram, Mastodon, Truth Social, Tribel, Nostr and Post.

— Twitter Support (@TwitterSupport) December 18, 2022
Upon reading the new policy on the official Twitter page, even third-party social media link aggregators are also disallowed such as linktr.ee, Ink.bio and so on. Twitter also mentioned that they will allow paid advertisement/promotion for any of the prohibited social media platforms.
Thankfully, original websites (like ours), as well as YouTube, Telegram, TikTok, Weibo and others that aren't mentioned remain safe to post. That said, we can't help to think that even posting your YouTube profile page may be banned since they don't allow usernames to social media platforms.
Either way, violating the new policy would get your tweet deleted and temporary account locks or suspension. To read more about the policy, you can visit this page. Stay tuned for more trending tech news at TechNave.com.