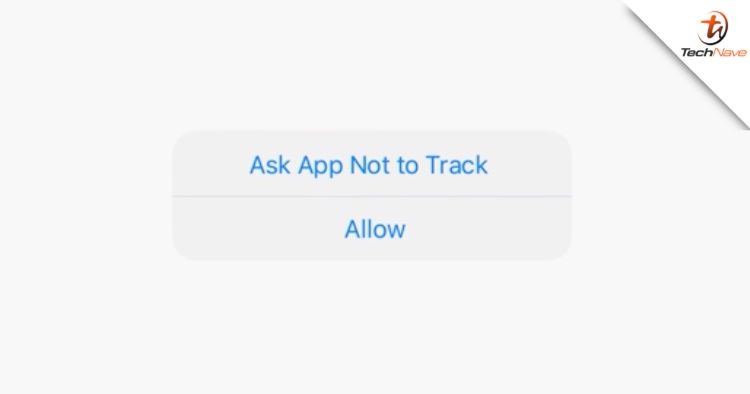 Since the instalment of the App Tracking Transparency in April 2021, Apple introduced an anti-privacy policy that gives you the option to allow third-party apps to track your data or not. It's been a year since then, so is there any impact from that?
Well, The Financial Times (FT) did an investigation and discovered that social media apps got hit by the feature a lot. Besides Facebook, YouTube, Twitter and Snapchat lost approximately $9.85 billion in revenue. Adtech consultant Eric Seufert also told the FT that Facebook got impacted the most as they "have to rebuild their machinery from scratch".
Furthermore from the report, Facebook lost the most money mostly because of how big the company is and having to rebuild the machinery as mentioned. Snapchat also suffered loss and "fared the worst as a percentage of its business" since they don't have a desktop version for advertising.
With the heavy impact of Apple's App Tracking Transparency policy, advertisers still can focus on Android devices. Or either that, they will just have to get creative such as paying YouTubers to promote their products in their videos. But how do you feel about all this data tracking in order to advertise more products? Let us know in the comments below and stay tuned for more trending tech news at TechNave.com.