Facebook accounts getting banned for use in multiple Oculus headsets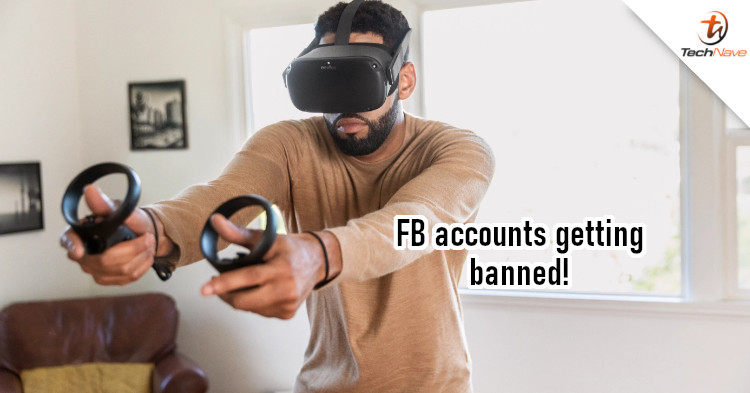 If you are really into virtual reality (VR) and want to get multiple Oculus headsets for your family, you probably want to take note of this. It has been reported that Facebook has been banning the accounts of users who are using it simultaneously on multiple Oculus series VR headsets.
For those who are unaware, the Oculus VR headsets like the Oculus Quest 2 requires you to log in to a Facebook account to use it. According to Windows Central, Facebook has confirmed that users are not allowed to use one Facebook account for multiple headsets. Doing so is allegedly against Facebook's terms of services and will result in the Facebook account being banned.
Important VR PSA #2: Oculus headsets being used simultaneously on the same Facebook account will get it banned.

"not be able to use two headsets" "lead to one or both Facebook accounts being disabled or permanently banned"

Comms: @FBRealityLabs
Source: Reddit - kommanderk33n pic.twitter.com/uUGjF3VUZ9

— Cix (@CixLiv) October 24, 2020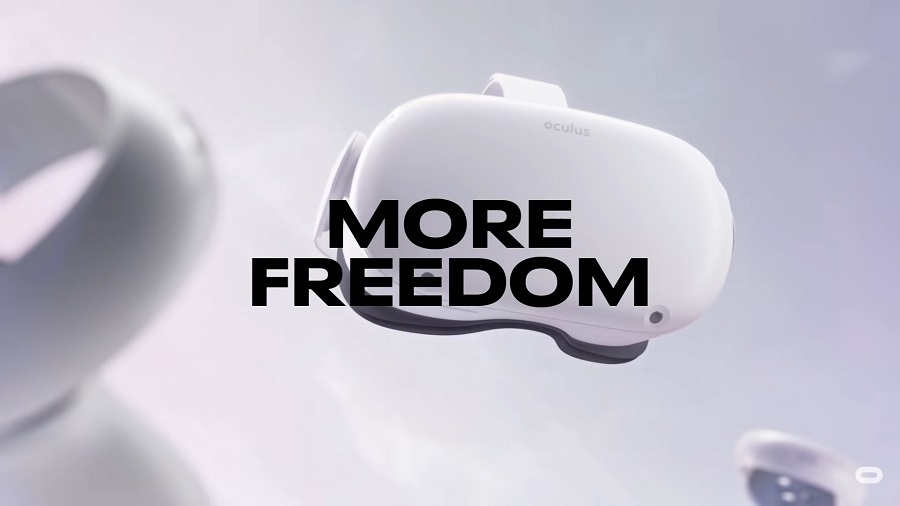 Delicious irony...
This is admittedly strange, considering how we can sign in your Facebook account to multiple smartphones or PCs. But for some reason, this rule doesn't apply to Oculus headsets. While this is probably not going to be a big deal for the vast majority of users, the few who were caught unawares now can't access their accounts due to the bans.
Honestly, this serves as a reminded that while we may hate scrolling through long lists of ToS, it's a good idea to at least go through the product's FAQ section at least once. What do you think? Do you think it's Facebook's fault here for not being more transparent about this? Let us know in the comments below and stay tuned to TechNave.com for more news like this.