Facebook aims to provide accurate forecast of Covid-19 spread with the help of AI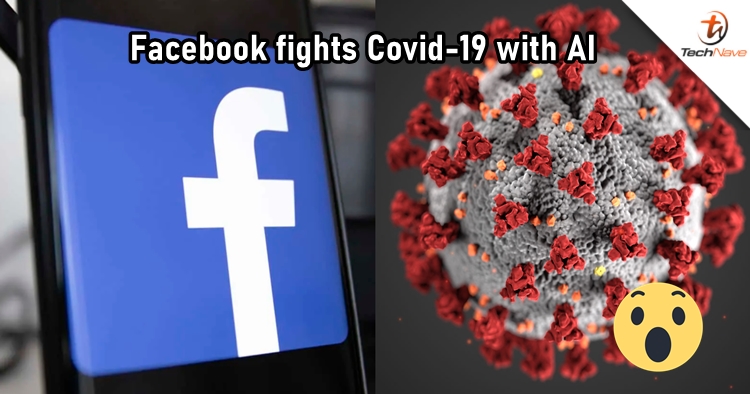 As you know, the Covid-19 cases in our country have hit an all-time high a few days ago. Our government has also started to applied stricter MCO rules across the red zones to prevent the virus from continuing spreading throughout the country. While it's obvious that the pandemic is far from coming to an end, Facebook is trying to fight it with the help of an AI algorithm.
According to the source, Facebook has published a paper giving a forecast of COVID-19 spread across the U.S using AI. The company has also revealed that their forecast has seen a strong performance compared to others. It is said that an accurate COVID-19 forecast is important to help with decisions to be made including hospital capacity and lockdown restrictions.
Furthermore, the company has also built a "neural autoregressive model" that aims to separate regional and disease-specific elements of the data. To simplify it, that means that it could give a heads-up whether a spike in one country could affect neighboring countries. However, the forecast is currently only making predictions for the U.S. The company hopes to translate the model across to Europe to offer something similar soon.
Let us know what you think about this news on our Facebook page. Stay tuned to TechNave.com for more latest tech news.