Facebook blocks users from sharing and reading news in and from Australia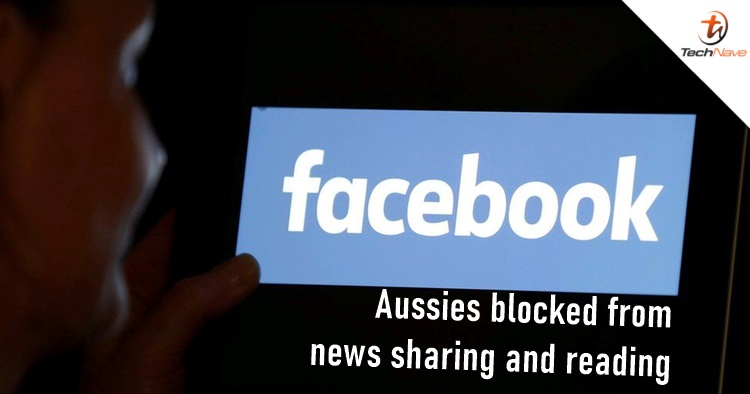 So it finally happened, Australia Facebook users are now blocked from sharing or reading news on Facebook (lol). If you haven't been hearing news about this, the controversy began a few months ago where the Australia government was proposing a law to make tech companies (Facebook and Google) pay for news content.
With this, the blockage includes all local and even global news, as well as government health and emergency news page are not available for the Aussies. The Facebook newsroom also says that foreigners won't be able to read any local Australian news, but Australian publishers can still access their Pages and Creator Studio. According to Australia, the law is said to "level the playing field" between mega tech companies and publishers over profits.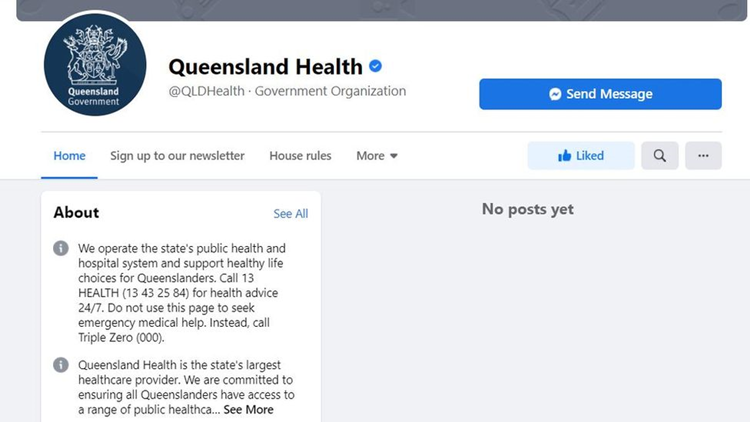 In the other corner, Facebook defended their decision by saying the proposed law misunderstood the relationship between their platform and publishers. The decision eventually led to disallowing news content on the platform in Australia. They also said that the company doesn't gain much from the news.
Facebook is still preparing to launch Facebook News in Australia, though, and will increase their investments with local publishers. However, they will only proceed further with the right rules in place. You can read the company's full statement right over here but what do you think? Let us know in the comments below and stay tuned for more trending tech news at TechNave.com.