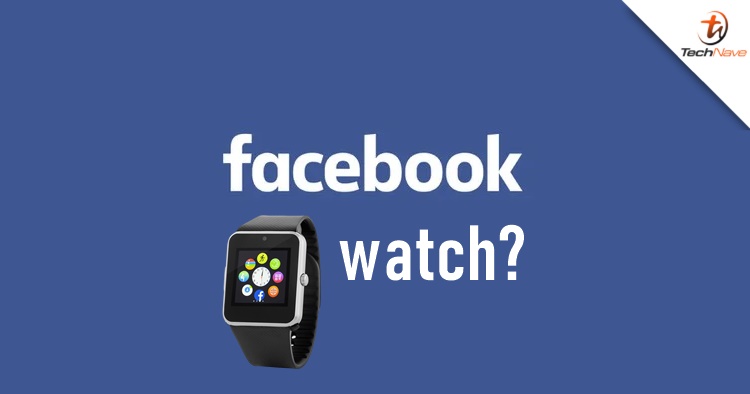 Smartwatches are typically more or less the same thing - they help monitor your health data and it's something that sports enthusiasts appreciate for the workouts. But when it comes to messaging, the function itself is quite limited and Facebook may change that. In fact, it was reported that they are developing a smartwatch of their own.
While there's no name yet, we will dub this as the Facebook Watch for now. Sources say that Facebook Watch could be focusing on social messaging and health monitoring. With this in mind, users are likely to send messages seamlessly with Facebook Messenger and WhatsApp. It's said to work with just a cellular connection without a phone on a hotspot.
The Facebook Watch could be running on Android software and the health features should work like any other smartwatches. This includes tracking your workout routines with friends and connecting to exercising services. In terms of price, it could cost between $150 to $400 (~RM605 to ~RM1615).
If the schedule is on time, the Facebook Watch could be released next year and a 2nd-gen planned for 2023. However, it could be scrapped too before we reach 2022 so anything is possible. But what do you think? Let us know in the comments below and stay tuned for more trending tech news at TechNave.com.