Facebook to make its social media platforms more focused on young adults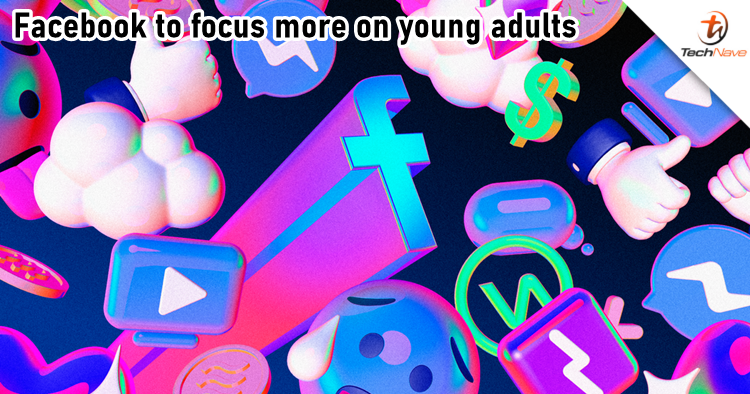 Photo courtest of The New York Times
During Facebook's Q3 earnings call, CEO Mark Zuckerberg has revealed some of the upcoming plans for the social media platforms. Out of them, one got our attention by mentioning that the company will shift their focus to young adults with "significant changes" applied to Facebook and Instagram.
Due to increasing competition from apps like TikTok and Apple's iMessage for the mentioned age group, Facebook will be going to "further lean into video and make Reels a more central part of the experience," said Zuckerberg. Although it's still unclear how the company will make it happen, let's hope it won't make it a knock-off by simply imitating its rivals' features.
Besides that, the CEO also mentioned the company's vision for a "metaverse," saying that it would also be a priority. He commented that a metaverse could reach a billion people and generate "hundreds of billions of dollars of digital commerce." If you're waiting for this, no, the earnings call did not say anything about the reports that claim Facebook will be changing its name.
What are your thoughts on this article? Share them with us by leaving a comment and stay tuned to TechNave.com for more tech reports.