Facebook will be launching their own gaming mobile app soon to challenge Twitch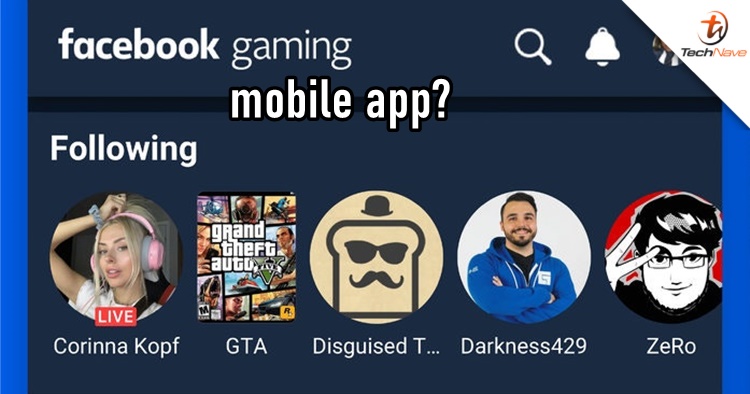 Image courtesy of nytimes.com
When you hear Twitch, you probably recognize it as a streaming platform for gamers. But when it comes to Facebook, it's not really as popular as the former and this might be the reason why they are planning to launch a new gaming app on your smartphone. It doesn't have a name yet, officially. Here's what we know.
The mobile gaming app is not exactly what you think, though. Facebook's version is focusing more as a streaming platform for both the gaming content creators and community. According to sources, the company plans to launch it sooner than expected which is 20 April (or 21st, in our timezone) on the Google Play Store first. On the other hand, the app will make an appearance on the Apple App Store too but Facebook is still waiting for approval.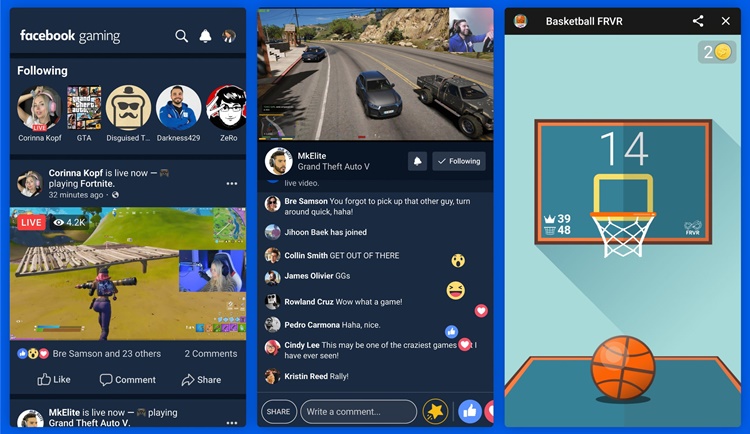 Image courtesy of nytimes.com
We aren't sure how Facebook's mobile gaming app will work, but we assume that you will be able to watch your fav streamer play as well as playing with your friends online. It's also said that they are making it more user friendly. For instance, users will be able to let their friends and family see them play live "by pressing just a few buttons". The company also plans to integrate monetization, which is called the "Level Up" program.
Interestingly, Facebook actually planned to launch the mobile gaming app in June but since everyone is stuck at home in this pandemic period, they decided to move it forward because it's the perfect timing. While Facebook's gaming page saw an increase in watch hours and user base, Twitch is still ahead as the main place for gamers to come together. YouTube is also relatively popular, even more so than Facebook because let's be honest - who goes to Facebook if they want to watch a gaming tutorial or story mode?
But what do you think? Let us know on our Facebook page and stay tuned for more mobile news at TechNave.com.