Facial Recognition technology to be implemented in KLIA within the first half of 2021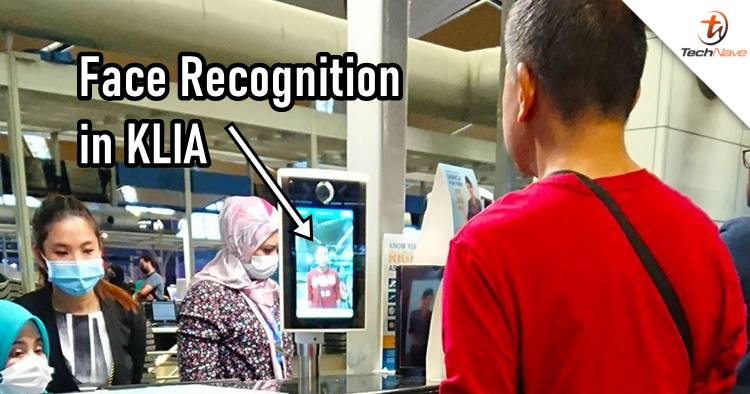 Image courtesy of MAS Airlines
Printing our boarding passes and other travel documents will be a thing of the past soon for Malaysians. According to the Malaysia Airports Holdings Bhd's (MAHB) Group CEO, Datuk Mohd Shukrie Mohd Salleh, he said the facial recognition technology will be rolling out soon at the Kuala Lumpur International Airport (KLIA) during the first half of 2021. It is part of the Single Token Journey Initiative.
Designed for passengers to get through the immigration faster, this allows them to travel throughout the airport without having to take out their boarding passes. This includes checking in and even the boarding gates and the facial recognition only takes about 5 seconds. The technology is planned to be integrated at KLIA Terminal 1 and Terminal 2.
On top of that, passengers will be able to use the MYairports app to register their facial recognition before arriving at the airport. This can also help to minimize identity theft, social distancing amidst the pandemic, and allow foreigners to access faster. MAHB may also expand this to other touchpoints such as retail stores and airline lounges.
At the moment, our local airports have self-check-in machines and auto passport scanners for Malaysians. Comparing with other countries, we are a bit tad slow but we are getting there. Stay tuned for more trending tech news at TechNave.com.