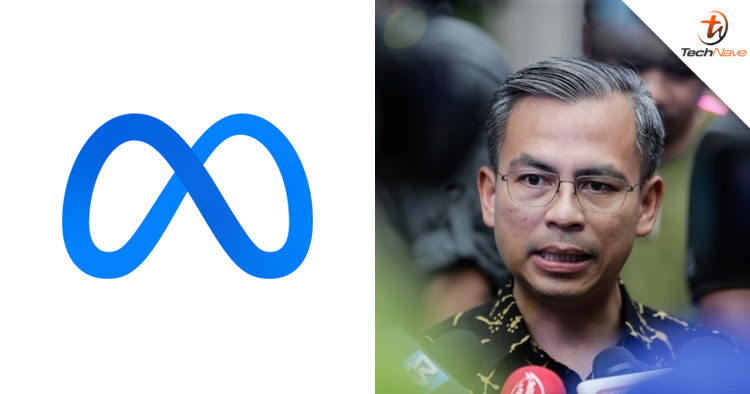 By now, you should know scams in Malaysia have been quite prominent. Not only are we getting scam messages from our mobile phones, but they also exist in Facebook Ads which poses a huge problem. To address this problem, Communications and Digital Minister Fahmi Fadzil is going to take action.
According to sources, the Malaysian Communications and Multimedia Commission (MCMC) will meet Meta Inc. regarding scam advertisements on Facebook. It's no secret that Meta has failed to tackle the issues, but there are theories that the mega-corporation just doesn't care as scams have been running rampant from fake house cleaners and car sales.
During the Raya +Fluencer event, Fahmi told the media the meeting would be just about understanding "why Meta is slow at detecting scams" and he thinks by not establishing its presence in Malaysia, could be why the response time is not efficient in handling the scams and believes having representatives here would make things easier.
In case you didn't know, a scammer used Fahmi's image to promote a Shariah-compliant investment scheme which was obviously fake. He also received a random WhatsApp message claiming to be Datuk Seri Nancy Shukri, who is the minister for Women, Family and Community Development. We also saw a fair share of scam ads on Facebook, especially the infamous RM9 promotion on a Xiaomi Electric Scooter during the lockdown.
It doesn't take a rocket scientist but we would like to remind all Malaysians to remain vigilant. When something is just too good to be true, it's most probably going to be fake. Stay safe and stay tuned for more trending tech news at TechNave.com.