Family Mart launches their My FamilyMart App offering free ice cream and more every week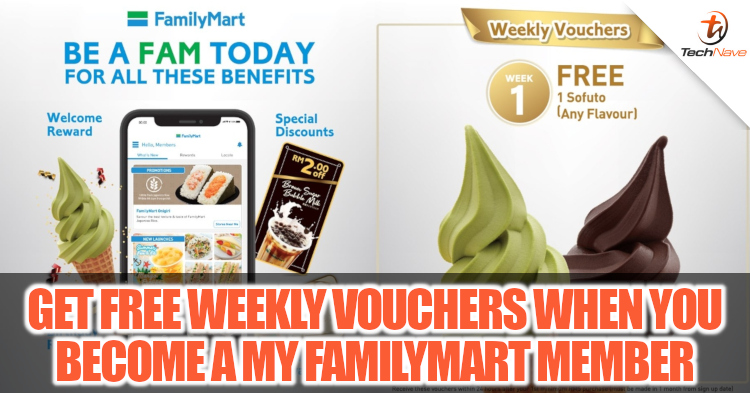 Family Mart has announced that their My FamilyMart mobile app is now officially available for download via the Google Play Store, as well as the iOS App Store. Not only that, but you can also sign up to get free stuff such as Sofuto Ice Cream and more as well every week.
Family Mart has also mentioned that you can earn points via purchasing products from their stores, which can then be exchanged for rewards in the future. Members will also get a bunch of member-exclusive deals, such as 50% off any Hojicha Softserve or Hojicha Milkshake.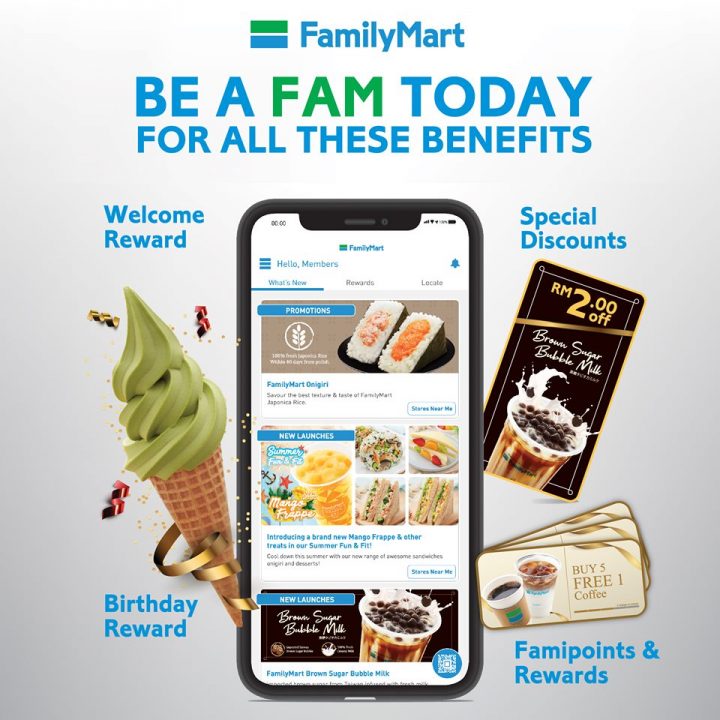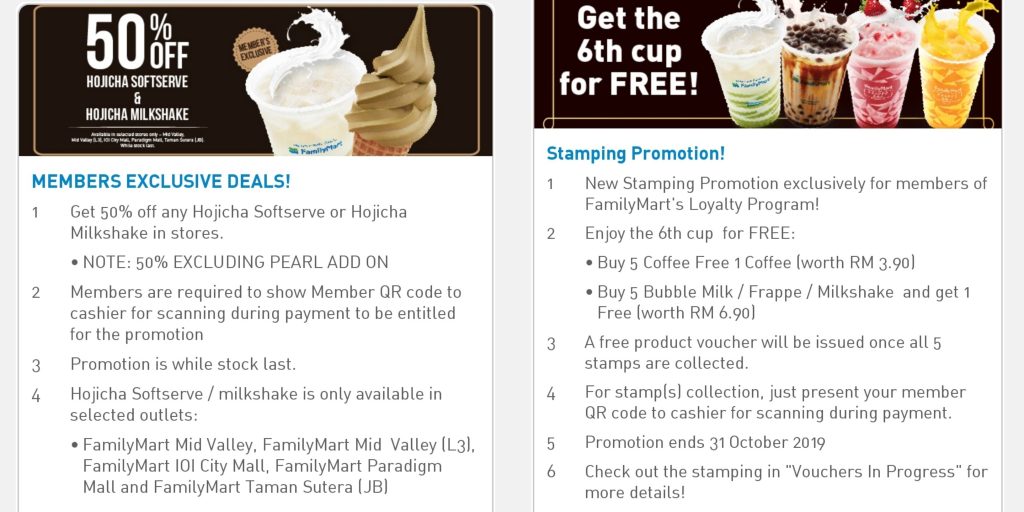 Head over to the My FamilyMart app, if you want to find out more information regarding the promotion available. What do you think about FamilyMart's decision to release a mobile app? Let us know on our Facebook page, and for more updates like this stay tuned to TechNave.com.