Final Fantasy VII First Soldier and Ever Crisis announced as upcoming mobile games for iOS and Android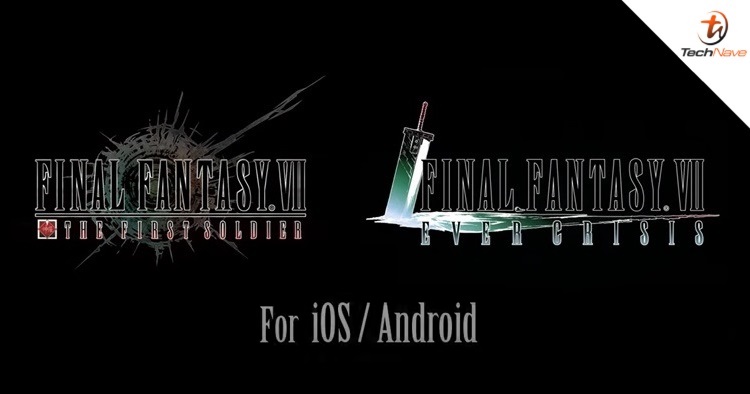 If you're a PlayStation fan, you probably have already checked out Final Fantasy VII Remake Intergrade trailer reveal on the State of Play. But besides that, it seems that Square Enix (the developers) are also planning two more FF7 games - First Soldier and Ever Crisis for iOS and Android.
We shall start with FF7 First Soldier because it seems that the developers have jumped on the Battle Royale bandwagon. That's right, First Soldier is a Battle Royale mobile game set in the FF7 universe but with some tricks. Besides the regular Battle Royale functions, you can do melee sword attacks, cast magic spells and even summon guardians like Ifrit as shown in the trailer.
As for FF7 Ever Crisis, it's another remake rendition but for the mobile gamers as well. It focuses on the single-player campaign with chapters from the FF7 universe, which includes the original game and its spin-off titles such as Advent Children, Before Crisis, Crisis Core and Dirge of Cerberus. The gameplay also features chibi versions of the characters but during battles, it follows the FF7 Remake graphics.
First Soldier is scheduled to be released this year while the latter is set for 2022 release on iOS and Android. What do you think of these two announced mobile games? Let us know in the comments below and stay tuned for more trending tech news at TechNave.com.