Final Fantasy VII is finally on Android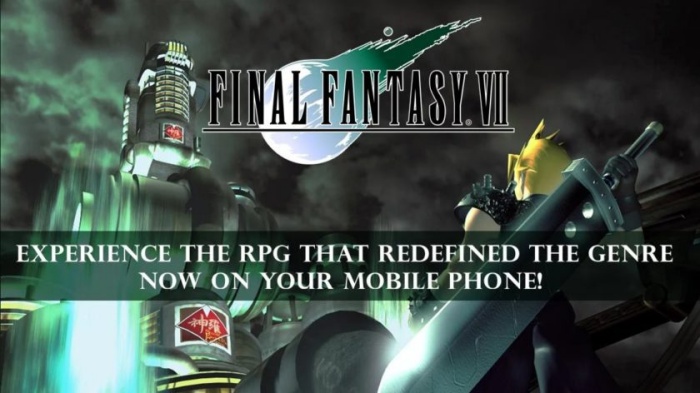 After years of waiting, and an earlier release on iOS, the classic game Final Fantasy VII is now available for players on the Android smartphone platform. This game comes 19 years after the original release on the original Sony Playstation home console, and 10 months after iOS.
The game brings the same engrossing story of the original, with notable differences in the game mechanics. It now features on-screen touchscreen controls, the option to turn off enemy encounters, and even a command to let you max your stats instantly.
Fans of the game should be ready to shell out RM 70 for the game on the PlayStore right now, and expect 4GB of storage to be used for the game install. Will you be buying this game for your nostalgia trip back with Cloud, Aerith and the gang?
[Source]