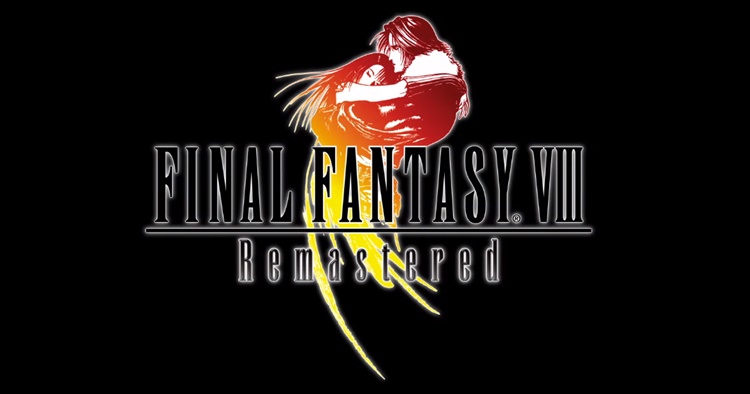 For those who grew up with the Playstation 1, the classic Final Fantasy series is definitely something many also grew up with. After so many years of waiting, Final Fantasy VII Remake finally gets its release date which is sooner than many had expected it to be. Also, to many Final Fantasy fans' surprise, Square Enix also announced a remaster version for the popular Final Fantasy VIII.
Not much about the game was revealed but it but the classic trailer for the game was shown off but with a twist. Still utilizing from what looks to be its previous battle system as well, the game looks the same but much less pixelated and definitely a lot sharper and more vibrant. While many are hoping for a remake treatment for the game just like FFVII, I'm just glad newer players would be able to try out FFVIII with graphics that are slightly more updated than its previous version.
Final Fantasy VIII Remastered trailer
FFVII second trailer
On top of that, Square Enix also released another FFVII trailer giving us a look at the battle system, as well as fan favourites Tifa and Sephiroth! Instead of the usual turn based system that the game had before, it uses a combination of normal attacks as well as tactical skills. Getting kills with normal attacks fill up the ATB bar which players can use to cast spells, use items or perform skills. Players can also quickly switch between characters on the fly to utilize their ATB bars at specific times. I personally prefer this battle system much better than the old one.
The game is scheduled to be released on the 3 March 2020 next year. Meanwhile, FFVIII fans can expect the game to be out on Steam, PlayStation 4, Nintendo Switch and Xbox One before the end of 2019. I'm completely hyped for both games and I'm ready to once more experience that wave of nostalgia. What about you? Keep up with the latest gaming news on TechNave.com!