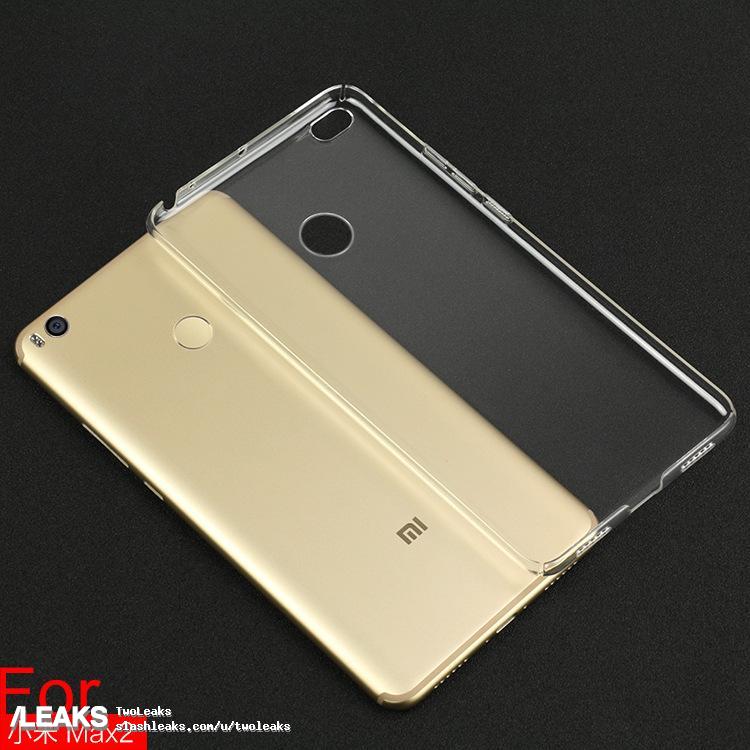 In case you missed the news over the weekend, Xiaomi has announced that the Mi Max 2 will be revealed on 25 May 2017 in China and there will be a live streaming too. Now that we got the date locked, we also have some more leaked images about the phablet too.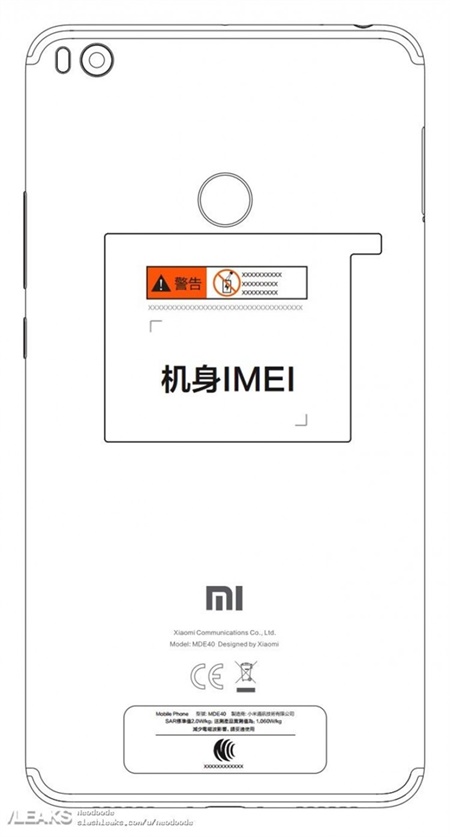 Set to be 6.44-inch, this monstrous device has been showing consistency on the design. We won't lie, the design does look like it's inspired by the Apple iPhone by the way of the antenna is placed and designed. The LED flash is also positioned on the left side of the camera instead of the right. The number of holes on the speaker grills looks lesser than usual too, but we're not complaining about it. Overall, we also think this is how the final product design looks like as it matches the blueprint from Taiwan's communications agency website.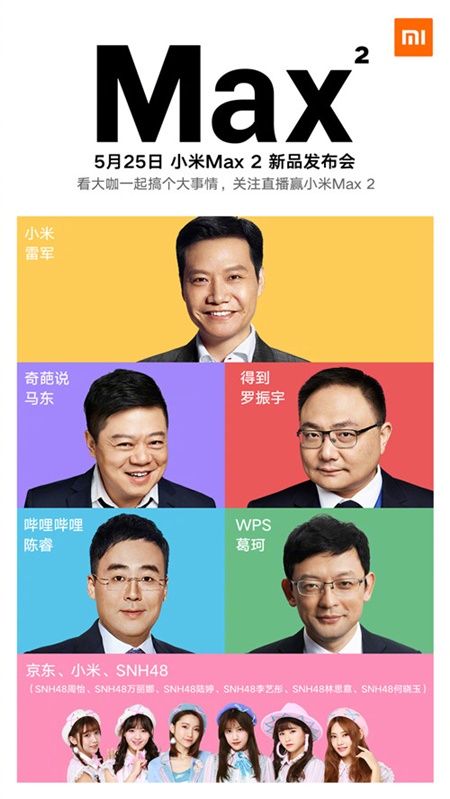 Are you going to watch the live stream? It will be held at their MIUI forum at 1400 hours (GMT +8) and the show is going to feature some VIPs and celebrities. Stay tuned as we will keeping our eyes on that at TechNave.com.