Finally, we can disable autoplaying of trailers or previews in Netflix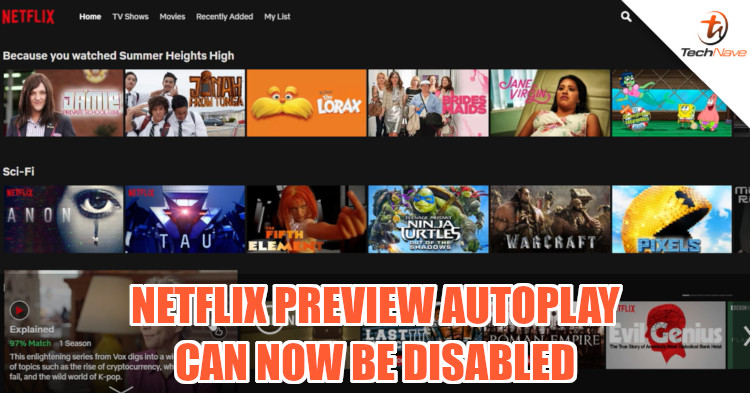 If you're one of those who dislike the video autoplay feature that's active while using the platform, we have some good news for you. Netflix has been listening and recently announced that users will be able to disable autoplay of previews.
As a reminder, Netflix autoplay is a feature that will automatically play a trailer or preview of videos as you're browsing through the platform. Sometimes you may be casually browsing and when the preview for a show just starts playing. This can be very annoying and may not always be convenient if you're at a public location or don't want to be bombarded by sudden loud audio late at night.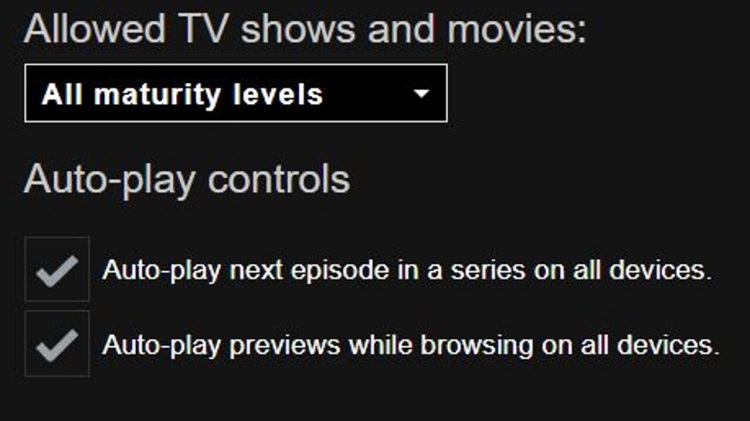 Untick the autoplay previews setting to disable the feature
Now, all Netflix users will be able to control the autoplay settings. All you have to do is log in to your account via a web browser and access your profile, then uncheck the two autoplay settings below and hit the save button. Once done, autoplay will plague you no more. There's a delay for the setting to take effect, according to Netflix's support page. But you can switch to another user profile and then back to your own to trigger the update.
So, have you managed to update it or perhaps you never had an issue with the autoplay? What other improvements would you like to see from Netflix? Please share your thoughts with us on our Facebook page and stay tuned to TechNave.com for more news.