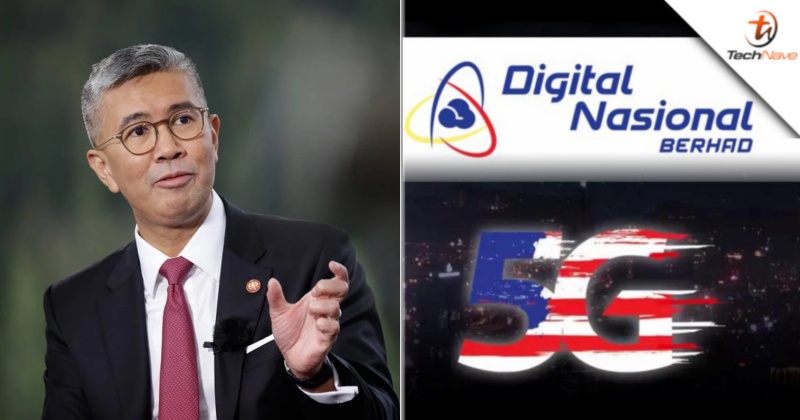 Finance Minister Tengku Datuk Seri Zafrul Tengku Abdul Aziz today revealed that foreign telecommunication companies are 'queuing up' for access to Malaysia's 5G single wholesale network under his ministry's Digital Nasional Berhad (DNB). However, he said that local established telcos should be given the first bite.
As reported by Malay Mail, Tengku Zafrul asserted that there are many foreign players that have registered strong interest because to them there is no more capex. Furthermore, these foreign players also believe that Malaysia have got the technology and know how play the game.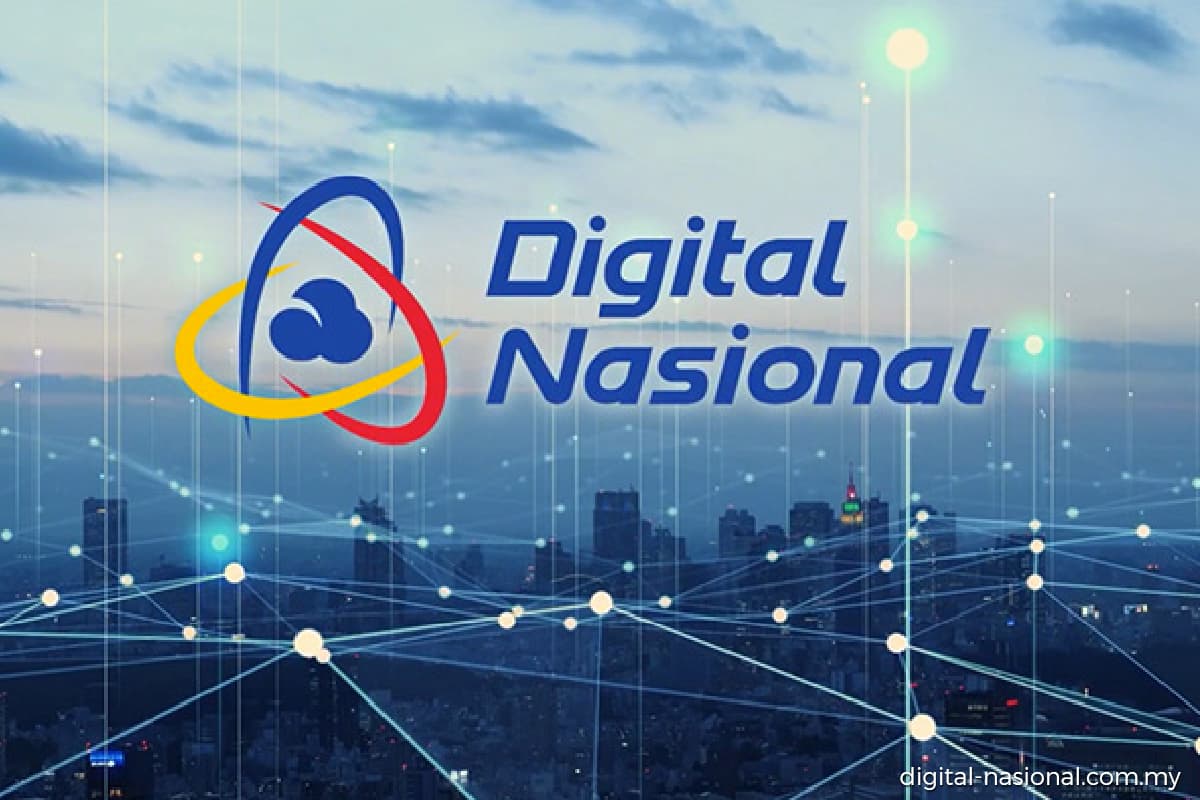 Nevertheless, the six local telco companies have been given priority to be the main players as the Ministry of Finance (MOF) believes that they have already invested so much in our country. However, Tengku Zafrul asserted that it is very hard not to allow foreign players a bite at the 5G rollout, especially considering how it could potentially lower consumer prices.
As for the 5G agreement with local telcos, the Finance Minister announced that all six local major telcos have agreed to take up shares with DNB. Currently, there are now in talks on how much they will have to pay for access to the country's 5G network.
Towards this end, Tengku Zafrul said that the six telco companies have until 31 August 2022 to complete and agree to the terms or risk losing out on access. The full completion of the deal can only happen once they agree to access terms by said dateline, though the Finance Minister does acknowledge that some of the telcos may still try to delay talks.
It is believed that Maxis and U Mobile are the two last companies that haven't agree to terms of equity stakes in DNB while the other four, Celcom, Digi, YTL and Telekom Malaysia have all agreed to the terms. MOF stressed that they would not be extending the dateline past 31 August 2022.
So, what do you guys think of the 5G rollout situation in Malaysia? Share your thoughts with us in the comments below and stay tuned to TechNave for more trending tech news in Malaysia and beyond.