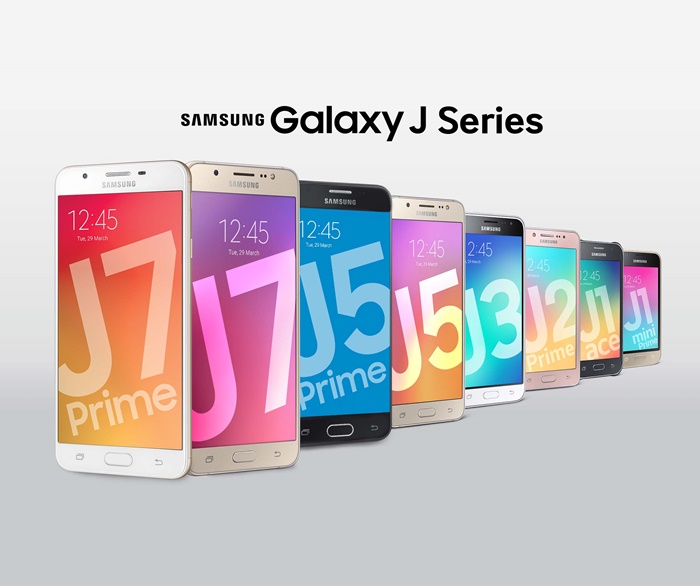 November is ending soon and Christmas is in the air! As we look forward to rewarding ourselves with holiday escapades, new wardrobe change and perhaps a new smartphone, Samsung Malaysia Electronics is proud to present you their complete Galaxy J Series (2016) which suits everyone's budget and needs! Don't know which one to get? No worries, we got it covered for you so check out the list below!
For the 'Wefie' Buddies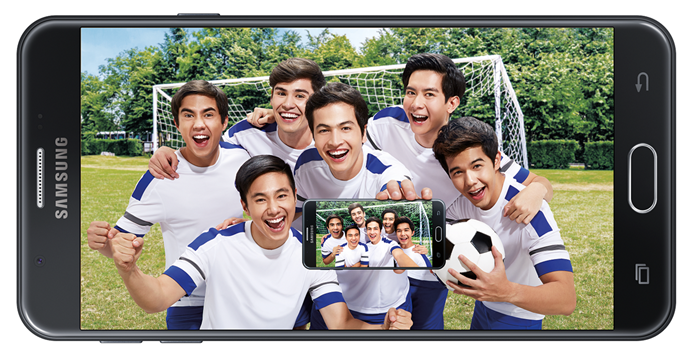 It's not often you see a 'wefie' feature on a smartphone that's made for capturing huge group of friends together, from our recent review of the Galaxy J7 Prime, capturing memorable 'wefies' during group outings has certainly changed how we take selfies. Like most Samsung devices; the device recognises your palm gesture and automatically takes a photo without having to press the capture button. Not only that, it also has excellent battery life!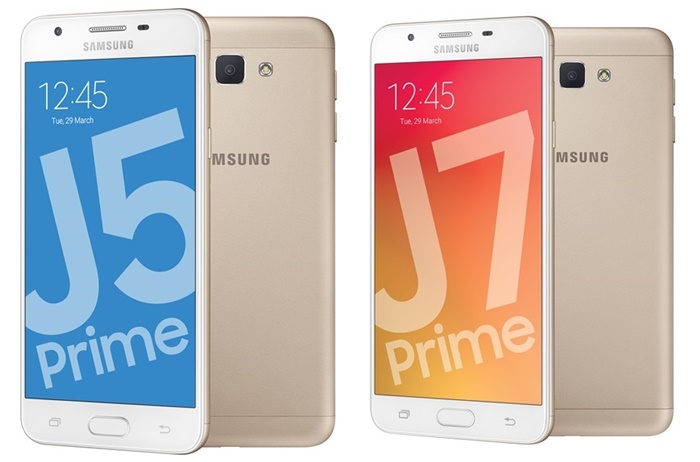 RRP: RM1199 (J7 Prime), RM899 (J5 Prime)
Colours available: White/Gold, Pink Gold (J7 Prime only) and Black
For Extreme Online Surfers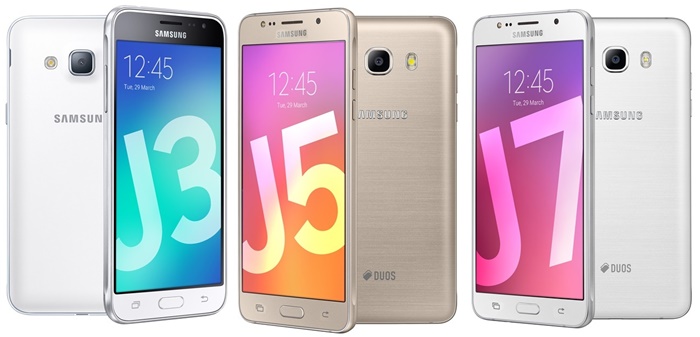 Next, if you are one of those internet-savvy users who constantly trawl social media pages for the latest updates, trends and memes, then the Galaxy J5 (2016) html will be just the right one for you.
Featuring the Ultra Data Saving (UDS) mode which is included in every Galaxy J Series model, it compresses data for optimum usage, users save data efficiently up to 60%* on Instagram and 50%* on YouTube, as well as saving an average of 50% on their mobile data and increasing battery standby time.
RRP: RM999 (J7 2016), RM799 (J5 2016), RM599 (J3 2016)
Colours available: Gold, Black, White

Your First Smartphone That's Value for Money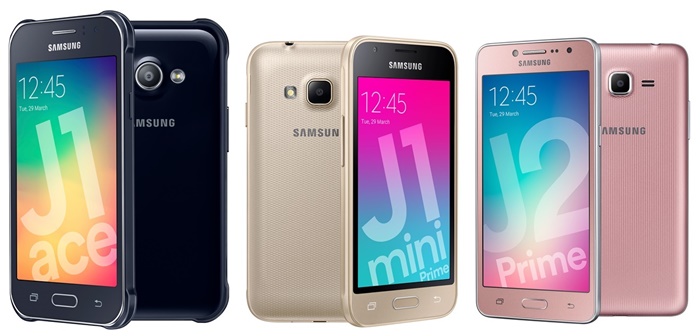 Last but not least, the Galaxy J2 Prime has every essential feature to make life and staying connected that much simpler. From its sleek design, 5.0-inch QHD display and a 5MP (f2.2) front camera with LED Flash, the J2 Prime gives reliability and functionality for day to day use. Just enough for what every entry-level users need!
RRP: RM499 (J2 Prime), RM399 (J1 Ace) and RM299 (J1 Mini Prime)
Colours available: Gold, Black, Silver and Pink (J2 Prime)
Blue, Black, White (J1 Ace)
Gold, White, Black (J1 Mini Prime)
That's all from Samsung Malaysia Electronics, stay tuned for more Samsung news at Technave.com!