First XR chip from HiSilicon is capable of decoding 8K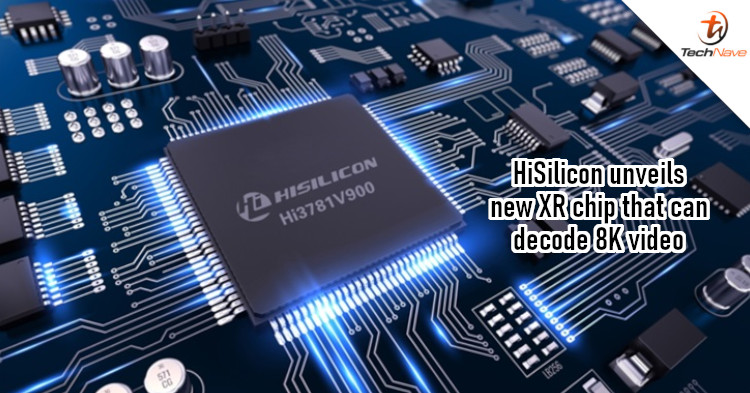 We all know Huawei mostly for its phones, but the company also has a hand in a lot of different fields. One of it is the semiconductor industry, with HiSilicon being its chip manufacturing arm. The manufacturer has now unveiled its first XR chip that's capable of decoding 8K and could open the way for improved AR/VR products.
According to Gizchina (via ITHome), HiSilicon's new XR chip comes with an integrated GPU and NPU. HiSilicon has already prepared a product that uses the new chip and it's called the Rokid Vision. With HiSilicon's XR chip, the Rokid Vision can deliver up to 42.7PDD to each eye. In contrast, a chip that can deliver 4K 60P delivers 21.3PDD, which is equivalent to 480p resolution.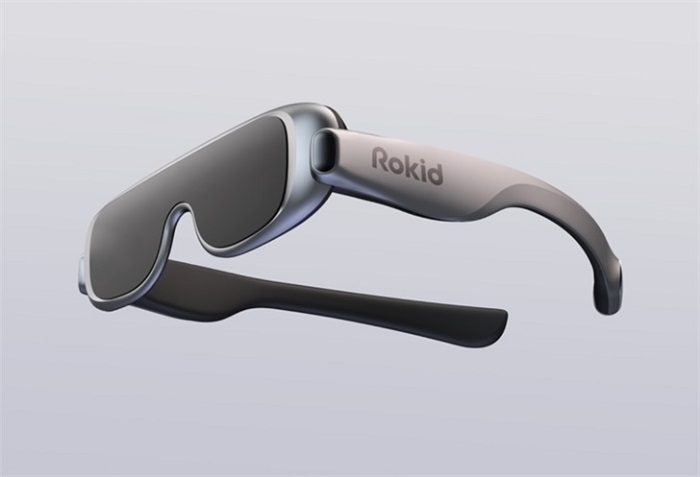 Additionally, the NPU in the Rokid Vision could provide a new range of AI-based applications, such as improved face and license plate recognition. This would mean that the glasses would be beneficial in law enforcement and the military. It could also be applied to security camera systems and other fields, though we can only speculate at this point.
With that said, what do you think about this kind of chip? Could it bring about new improvements to AR and VR technologies? Share your thoughts with us on our Facebook page and stay tuned to TechNave.com for other news.