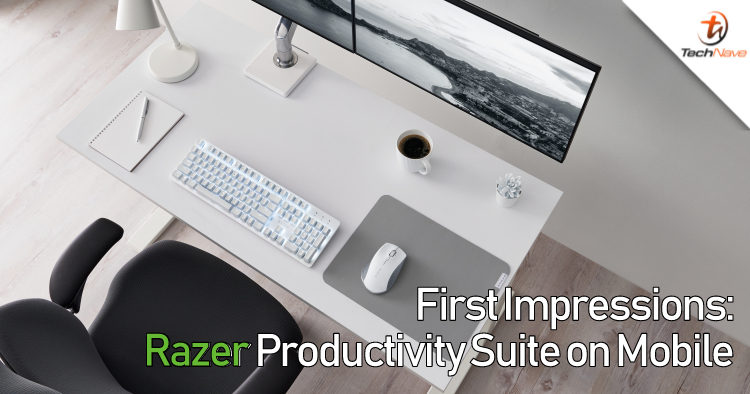 Razer's productivity suite of products was recently released consisting of Razer mice, keyboard, webcam, mouse mat, smart glasses, laptop and more. We managed to get our hands-on with the Razer Pro Click Mini, the Razer Pro Type Ultra and the XXL Razer Pro Glide mouse mat but we thought it'd be interesting to see how they'd perform with a productivity smartphone like the Samsung Galaxy Note 20 Ultra or the Samsung Galaxy S22 Ultra.
Utilizing a Baseus USB Type C dock hub and an Acer K242HYL 24" FHD monitor, here's our first impressions of the bare minimum Razer productivity suite using a smartphone. If you're particularly interested in a setup like this then do read on for more details.
Experience - Just plug and play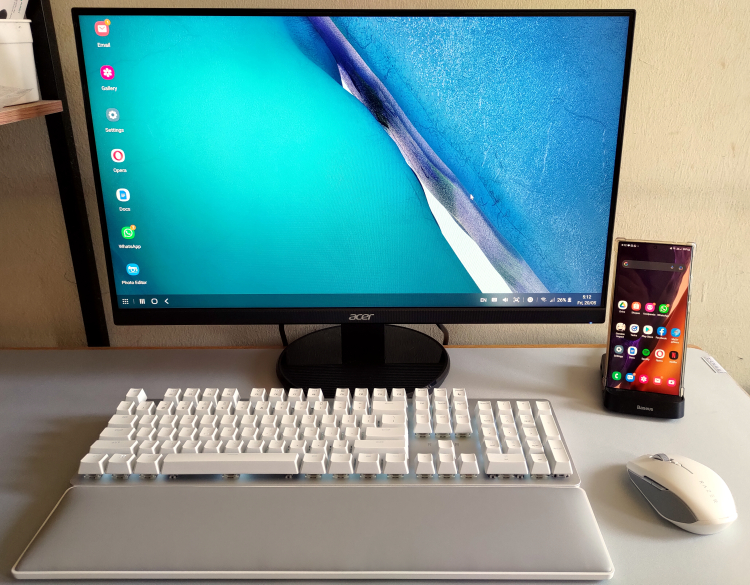 Laying out the XXL Pro Glide mouse mat on my table I found that it covered most of the surface and as advertised on the box, it didn't slip from the table at all. The top surface does feel a bit rough like a fabric but while it wasn't uncomfortable it wasn't as smooth-feeling to the touch as my normal table surface. Using the Pro Click Mini mouse on the Pro Glide mouse mat was fairly smooth and it gripped nicely.
Connecting the Pro Click Mini mouse and Pro Type Ultra Keyboard was quite easy with wireless options to use either Bluetooth or 2.4GHz wireless. Both the mouse and keyboard come with their own 2.4GHz wireless adapters, so it's more a matter of whether you have enough USB Type A ports available on your USB Hub than problems with connectivity.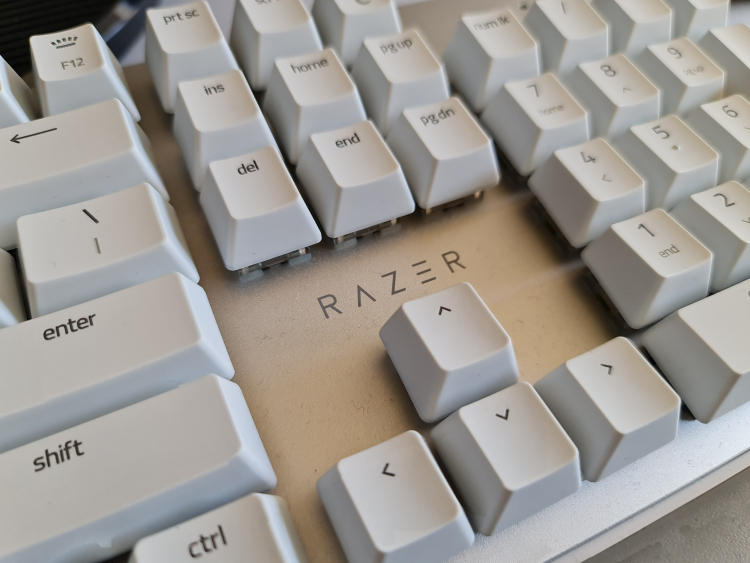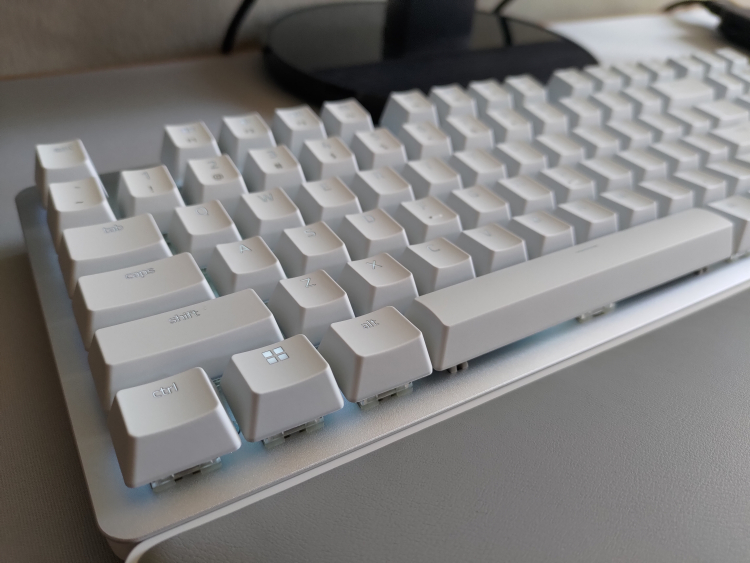 The underside lights are a light bluish white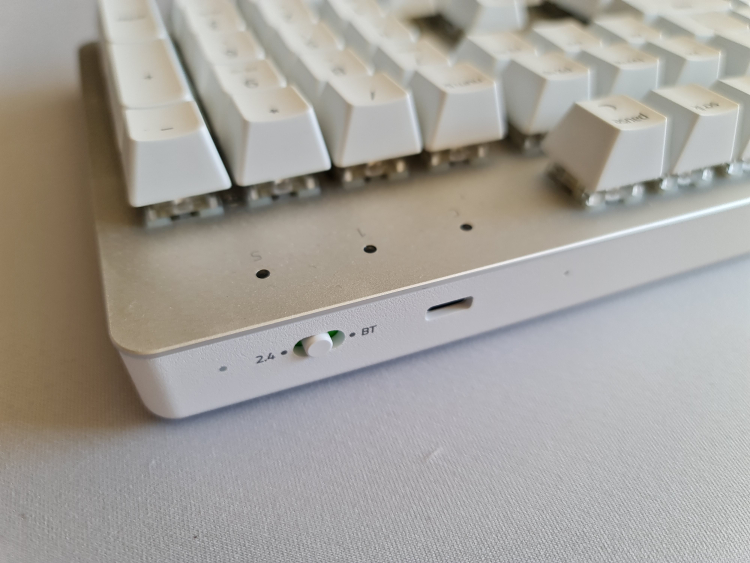 You can switch between 2.4Ghz wireless or Bluetooth wireless connectivity, or use the USB cable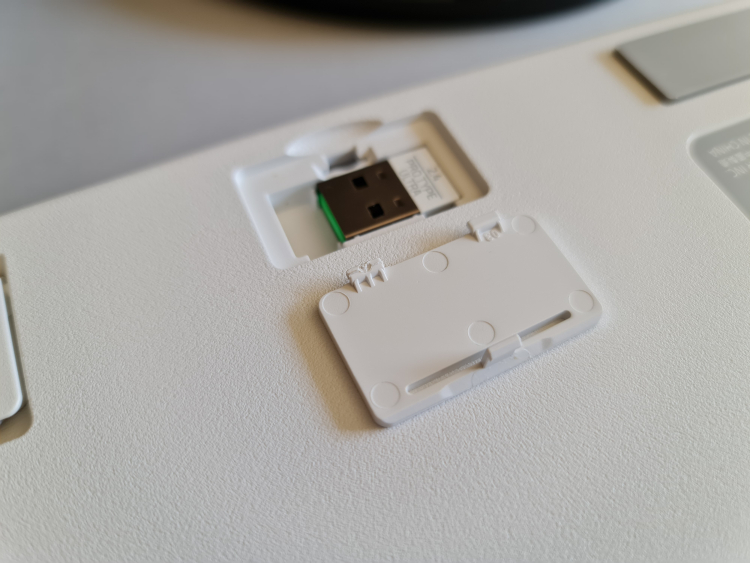 The 2.4GHz Wireless adapter is hidden in a compartment on the underside of the keyboard
However, unlike the keyboard, the Pro Click Mini mouse uses 2 AA size batteries while the Pro Type Ultra keyboard can be charged via the USB Type C port. Alternatively, you can also connect and power the keyboard using the bundled USB Type C cable.
Trying out the Pro Click Mini mouse, the mouse is silent but you can still feel the click through your fingers. The mouse wheel is also silent but again, you can feel the step of each turn through your fingers as well. Since there's no Android-based Razer Synapse, there was no way to set up the 2 mouse buttons on the left side of the mouse so you're stuck with back and forth navigation, which is pretty useful on its own.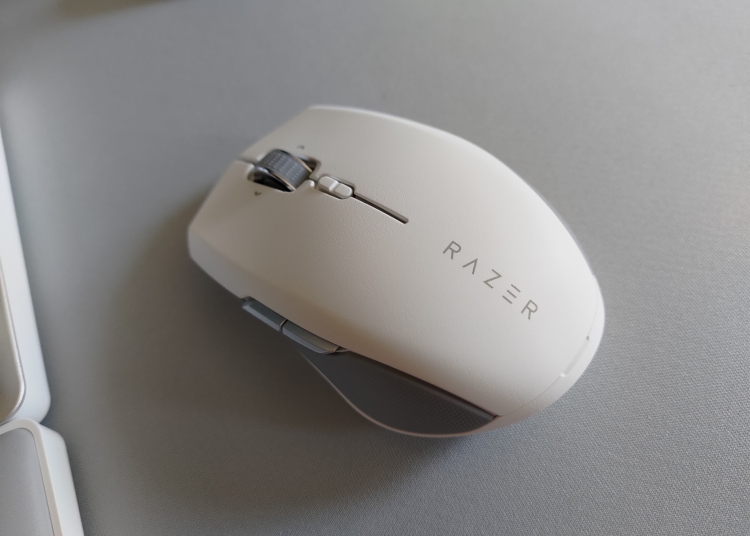 The Razer Pro Click Mini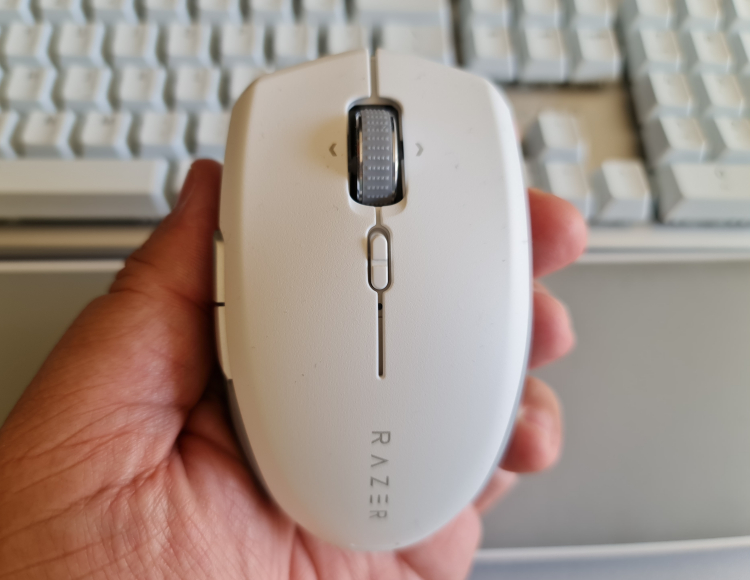 The top of the Razer Pro Click Mini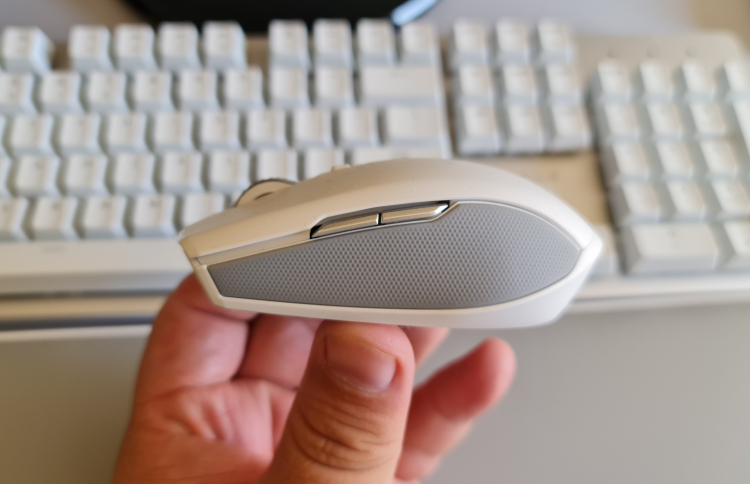 On default these two side buttons can be used to go forward or back in an app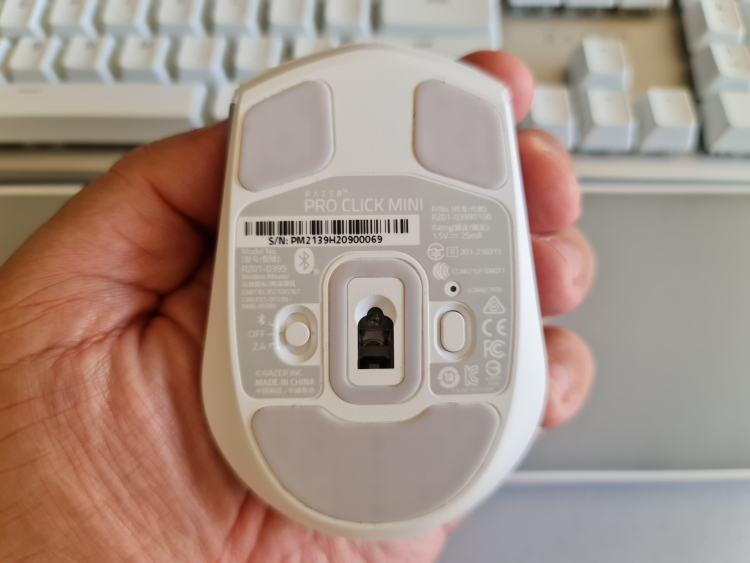 You can switch between 2.4GHz wireless or Bluetooth connectivity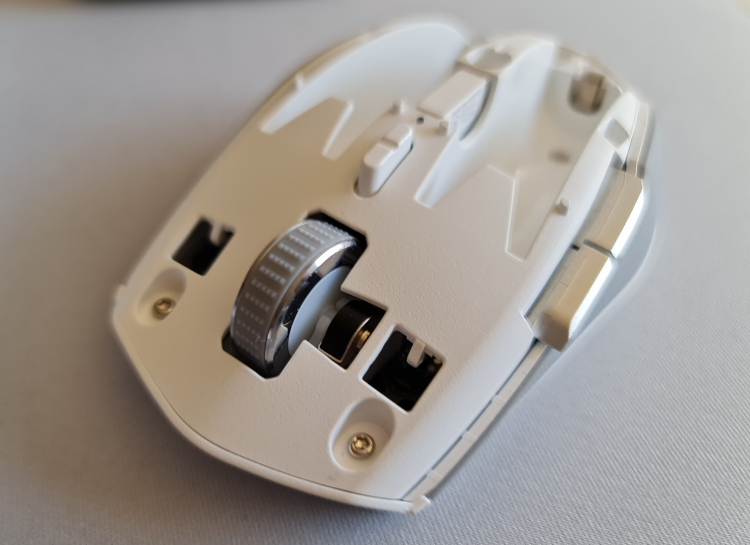 This mouse is powered by 2 AA batteries
Typing on the Pro Type Ultra keyboard the keys still have a slight click to them, so while they're not as loud as say other mechanical keyboards, they're not entirely silent either. The keys also have a rather floaty actuation feel to them, as if you don't need to press all the way for them to register.
They're still very sensitive and accurate, which is better than most Bluetooth keyboards, but I do think that it needs some time to get used to. The backlight underneath the keys is always on though and it's also always white. Like the mouse, there's no way to do any customization since you can't install Razer Synapse, but it doesn't detract too much from the overall experience.
Conclusion - It can work for mobile...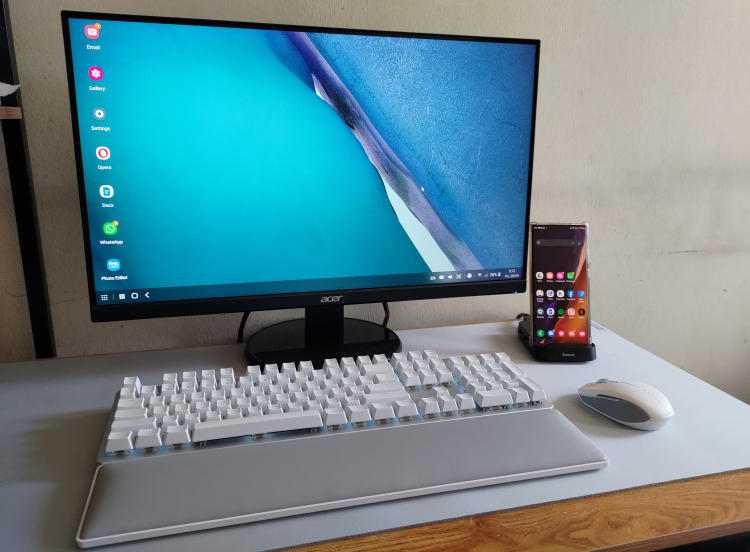 If you're looking for a one-stop brand to do all your productivity shopping, then Razer's productivity products could be the ones for you. Granted, they do work better for PC users as you can customize a whole lot more with Razer Synapse but you can still use most of the mice, keyboard and other accessories as is for mobile devices like smartphones and tablets.
Coming in at RM379 for the Razer Pro Click Mini, RM759 for the Razer Pro Type Ultra and RM159 for the XXL Razer Pro Glide mouse mat, the Razer Productivity Suite is rather more premium than your usual wireless mouse, keyboard and mouse mat combo and are not mobile themselves in that they don't travel in a bag very well. However, they should be fine if you're looking to turn your phone or tablet into your minimalist laptop or desktop PC replacement and don't mind paying a bit more for the better build quality.