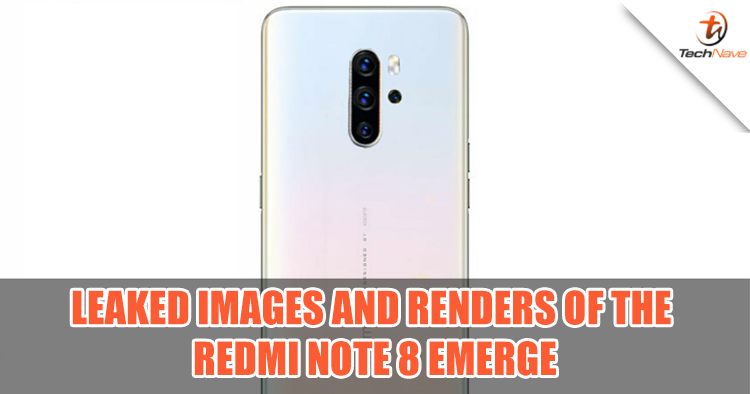 It feels like only yesterday the Redmi Note 7 series were unveiled. Now we're expecting the highly anticipated Redmi Note 8 series. From leaked images, we can expect the device to feature quad cameras which may come equipped with a 64MP sensor.
In addition, the leaked images also show our favourite 3.5mm headphone jack, a USB-C port and a speaker grill at the bottom. On the left of the device is the SIM tray and the edges of the smartphone is rounded.
Those photos weren't the only thing leaked, though. Renders of the device have also surfaced, showing off the Redmi Note 8's rear. The colour of the rear reminds me of dreamy cloud and the quad camera setup is placed in the top and center of the device, similar to the leaked images.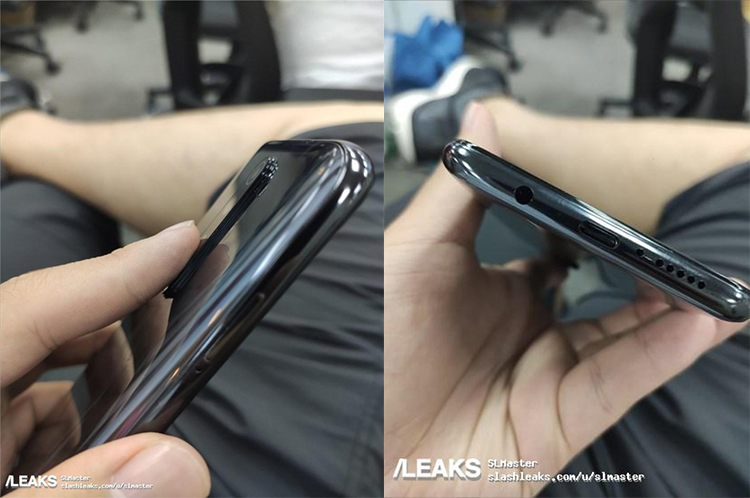 It is speculated that only the Pro variant of the device would come with the 64MP sensor and the 4th sensor on the device may be a ToF sensor. The rear also showed the absence of a rear mounted fingerprint reader which means that we may be seeing an in-display fingerprint reader.
Soome tech specs for the device had appeared in the 3C authority of China. One of the devices may support 18W fast charging while the other may only have 10W. However, it cannot be confirmed if both the devices on the website could be the Note 8 and Note 8 Pro but finger crossed! Other than that, no other notable features and tech specs for the device have been mentioned. Are you excited for Redmi's first 64MP smartphone? Keep up with the latest Redmi news on TechNave.com!