Fitbit launches Charge 2 and Flex 2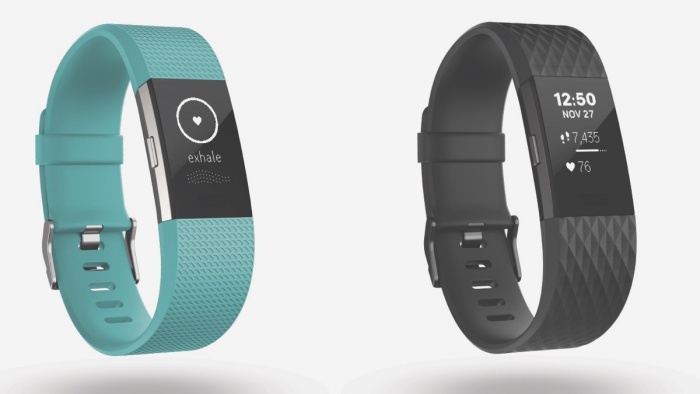 For fitness enthusiasts and fans, Fitbit is a brand that is well known for their activity trackers. Now they have announced to new trackers that brings more to the plate – Fitbit Charge 2 and Flex 2.
The new Charge 2 is an upgrade to Charge HR, except a little more beefier than before. It still comes with all the great fitness features you've grown to love – automatic activity tracking, sleep tracking, move reminders, and more – but now there's a much larger 1.5-inch touchscreen display that will be able to show you more information at a glance. You can see your reminders, steps taken, distance travelled, active time, heart rate – and it is also a watch. Not forgetting that it still can sync with your smartphone, so it will show you your calls, text and calendar alerts. It does not have any GPS built in so you need to connect it to your smartphone to take advantage of Fitbit's Connected GPS feature.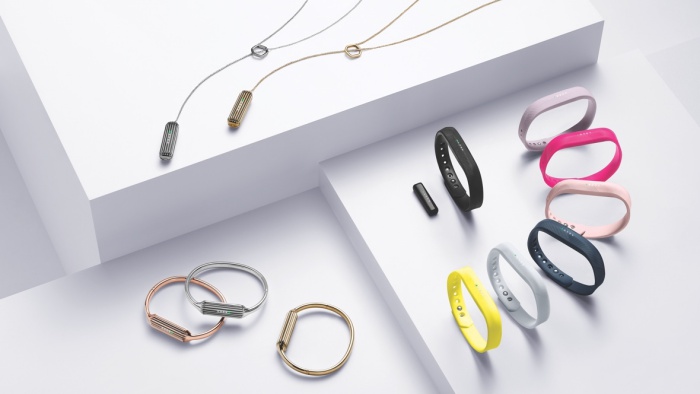 The Flex 2 meanwhile is a redesign of the original Flex. It is now more attractive, 30% thinner and has a more versatile design. It comes in a silicone band, but you can remove the Flex 2 and put it into more fashionable cases like a metal band or a pendant necklace. You still need the Fitbit companion app for your information, as it does not come with a display. Finally, the Flex 2 is now waterproof up to 150 feet (45 metres) so you can now track your swimming activities as well.
Interested to get one? The Fitbit Charge 2 and Flex 2 will be available soon, with a recommended price of USD 149.95 (approx. RM 607) and USD 99.95 (approx. RM 404) respectively.
[Source]