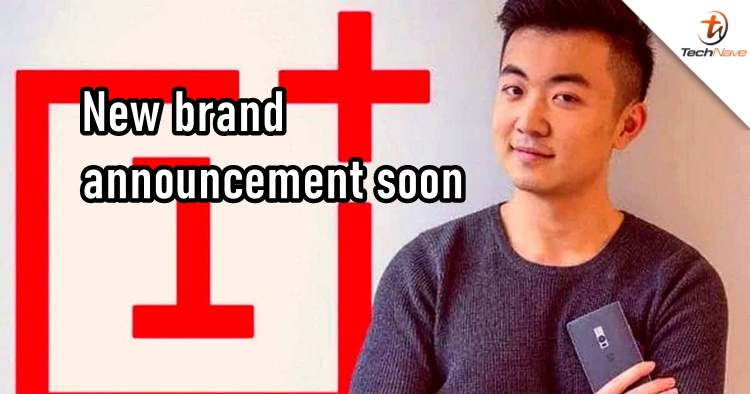 If you don't know who Carl Pei is, he was one of the co-founders for the OnePlus brand. Just last October, he left quietly due to unknown reasons but it seems that he has some plans in mind. On his Twitter account, he just announced that he will launch a new brand later today at London, 11 AM. That's 6 PM in Malaysia Time today.
So what kind of a company is it? According to sources, it would be a consumer electronics but nothing to do much with smartphones. Instead, sources say that Carl's new brand will focus solely on audio products so expect to see some wireless wearables, headphones, earbuds, speakers and others. That's pretty much it so we will have to wait for more details later today.
Our new brand will be announced tomorrow at 11am London time

— Carl Pei (@getpeid) January 26, 2021
Prior to that, Carl also received over $7 million in funding from reputable investors. One of them was Ton Fadell who invented the Apple iPod. It seems that Carl will also be in full creative control with his new business venture, according to an interview with The Wired.
We expect to see more news announced later on during the evening, so stay tuned for our news coverage at TechNave.com.