Free 1GB of data from local telcos now apply for 24-hours per day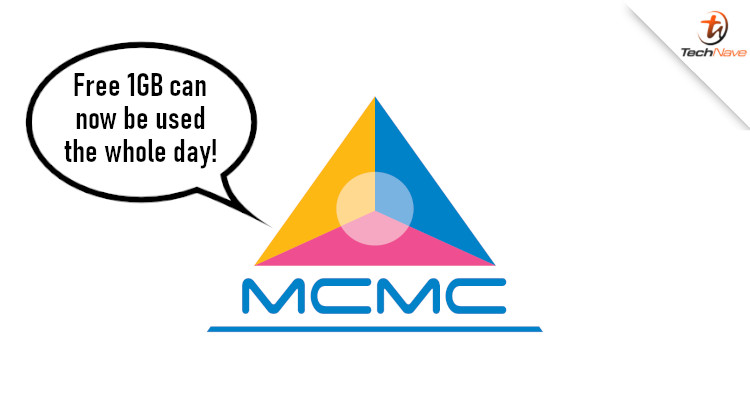 Starting 1 April 2020, Malaysian telcos began to provide users with 1GB of data daily. Although that free data could be used for anything at the time, it only applied from 8 AM to 6 PM each day. Now, the Malaysian Communications and Multimedia Commission (MCMC) has announced that the free 1GB will apply for the entire day.
Celcom, Digi, Maxis, U Mobile, and Telekom Malaysia will continue to provide 1GB of data daily till 31 December 2020. But beginning today (1 July 2020), the 1GB of data will be usable for the entire 24-hours in a day, instead of 8 AM to 6 PM only. All postpaid and prepaid customers will be able to enjoy this 1GB daily Internet productivity offer, which you can redeem from the respective telco apps.
However, do be aware that you can only use this 1GB of data for productivity and education-related platforms or services. In other words, social media sites or video streaming will still use your regular data cap. You do get to access certain services for free though, including the Gerak Malaysia, MySejahtera and MyTrace apps, as well as news sites Ministry of Health (MOH) and World Health Organisation (WHO).
This daily 1GB of data can no longer be used for all services, but those who can make use of it will appreciate the extended hours. With that said, what do you think about this move from MCMC and the telcos, should they do more? Share your thoughts with us on our Facebook page and stay tuned to TechNave.com for more news like this.