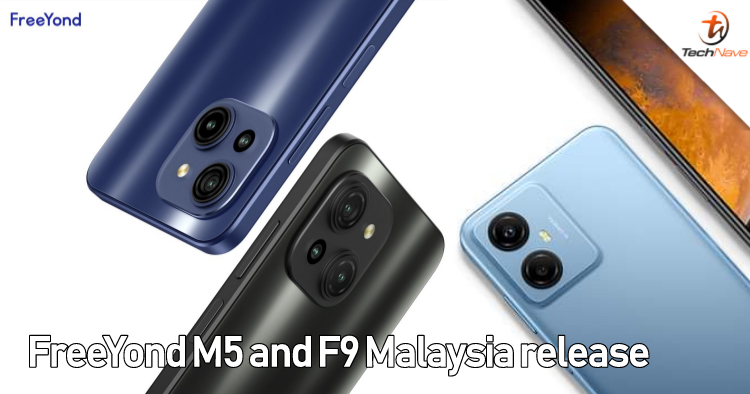 A phone company from Shenzen, China called FreeYond has just entered the Malaysian market with 5 new products including the FreeYond M5 and FreeYond F9 smartphones. Priced at RM699, the FreeYond M5 features a Unisoc T606 chipset, 8GB RAM, 128GB storage while the FreeYond F9 is going for RM499 with a Unisoc SC9863A chipset, 3GB RAM and 128GB storage.
Clearly, FreeYond is aiming for the entry-level market with some interesting choices as the F9 is currently available for purchase while the M5 is due on 26 March 2023. Other notable tech specs for the FreeYond M5 include a 6.52-inch HD display with a 90Hz refresh rate, 50MP + 8MP ultra wide + 2MP macro triple rear cameras, an 8MP front camera and a 5000 mAh battery that supports 18W fast charging.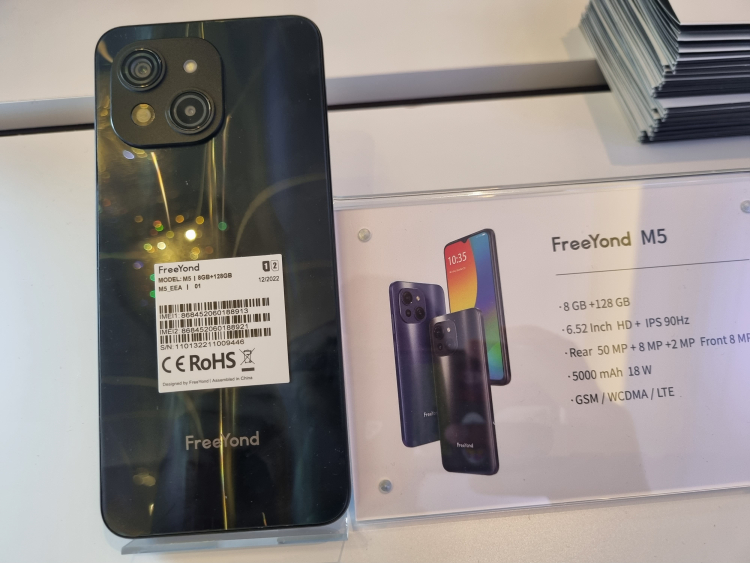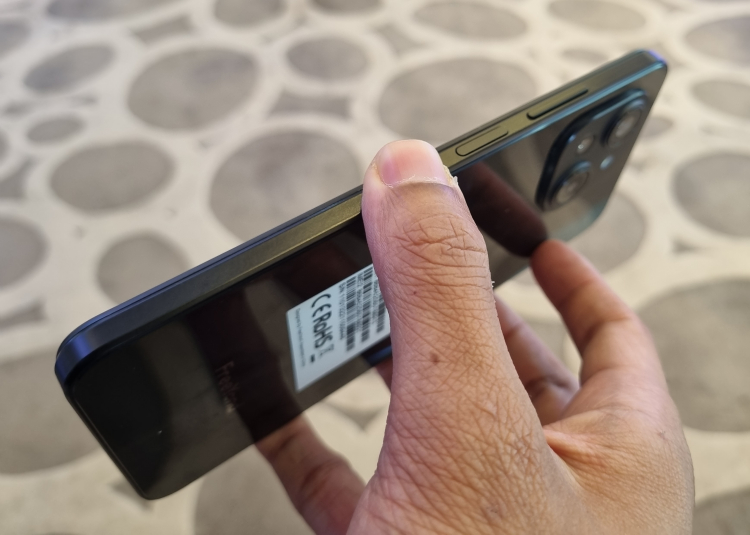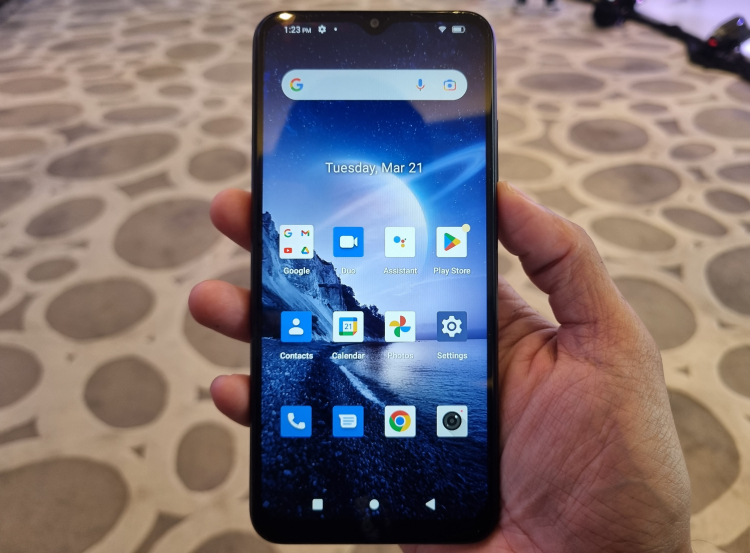 The FreeYond M5
The FreeYond F9 features a similar 6.52-inch HD display at 60Hz refresh rate, a 13MP + 2MP macro dual rear camera, 8MP front camera and 5000 mAh battery. Both devices come in Blue and Black and only support 4G LTE though with the M5 using Android 12 while the F9 uses Android 12 Go.
If you're looking to wait for an even lower price tag, the FreeYond F9 with 2GB RAM and 64GB storage will be coming later at RM399. The other 3 products will consist of the FreeYond Pods 1 TWS at RM89, the FreeYond S1 smartwatch at RM159 and the FreeYond F1 smart watch at RM119. No Malaysia release dates were provided at the time of writing for these devices though.
Which FreeYond device are you looking forward to? Why? Share your thoughts in the comments below and stay tuned to TechNave.com for more tech news.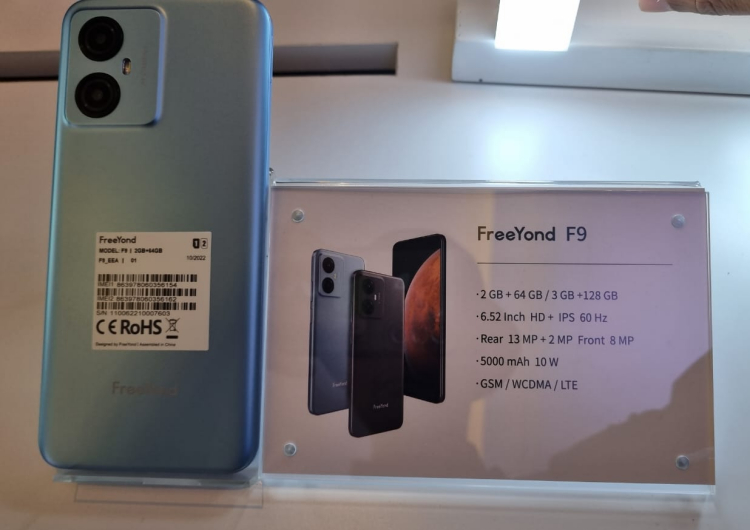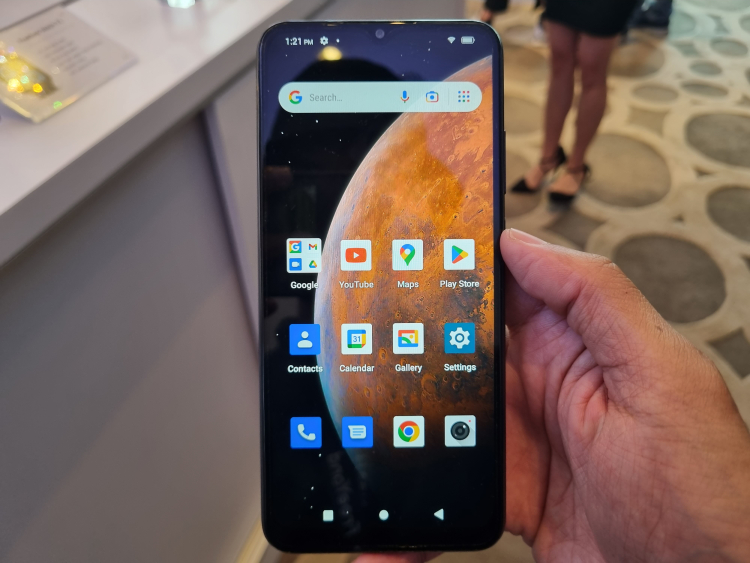 The FreeYond F9